Our mission is to preserve and promote agriculture, trade, entertainment and historical heritage of our community.
Tours offer students an understanding of life in an earlier time in Florida through the collections, exhibits and buildings found in Yesteryear Village. Yesteryear Village is an open air living history museum comprised of historic and replicated buildings representing life in early Florida from 1895-1945. Yesteryear village came to life when the Loxahatchee Groves Schoolhouse was relocated to the Fairgrounds in 1990. This historic structure, opened in 1936, is said to be one of the longest used schoolhouses in Palm Beach County. Students will be given the opportunity to experience a classroom setting as it was in the past when students were taught in a one room schoolhouse.
Other structures that have a major importance during the field trip will include the Bink Glisson Museum, the Riddle House and the Red Level Baptist Church. Students will be introduced to vocabulary that is relative to their experience during their visit. Through the established lesson plans provided, they will develop an understanding of how life has changed for all of us throughout the years. Narrated tours during the visit will stimulate dialogue both during the tour and after the visit when studends return to the classrom.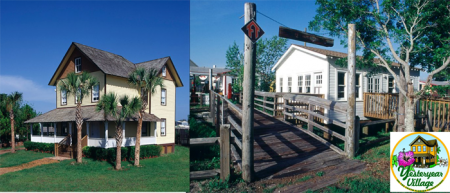 Partner Awards: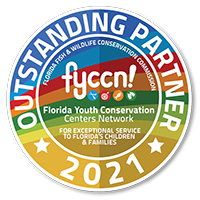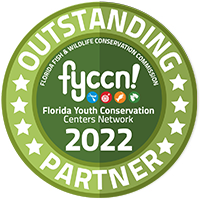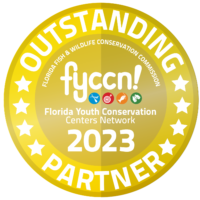 SYCC Pages
OCCYC Pages
EYCC Pages
JBYCC Pages
Map
BTYCC Gallery
EYCC Gallery
EYYCC Gallery
FEYCC Gallery
FF Gallery
OCCYC Gallery
TYCC Gallery
WIPNC Gallery