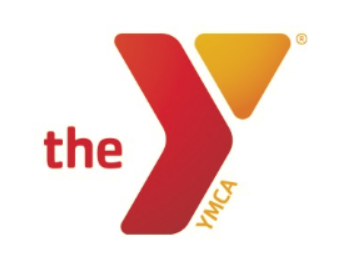 Since 1909, Camp Immokalee has been providing safe, fun, and high quality summer resident camp programs for youth in Florida and around the world. Immokalee campers learn to care for themselves, others, and the world around them while building life and activity skills through camp activities. Grit, gratitude and character are 21st-century skills every young person will need to succeed, and our camp activities are carefully designed to get kids out of their comfort zone and develop leadership skills while building community and having fun.
Campers live in cabins with other campers of their own age and gender identity, and under the guidance of their assigned camp counselor. Cabin life teaches young people self sufficiency, contributing to a small community, and stewardship of their cabin and camp.
All sessions provide opportunities for campers to participate in a wide variety of activities that will help them explore new ideas and skills as well as time to participate in their favorites. Some activities are enjoyed with their activity group, which is a co-ed group of campers the same age range. Other activities campers select as a cabin or as an individual. The goal of all activities at camp is to help campers build relationships, develop skill, and to cultivate a sense of belonging to something bigger than themselves.
Immokalee provides campers with the opportunity to immerse themselves in nature, and through that experience, learn about themselves and connect with others. With this purpose in mind, we keep Immokalee a tech free zone. Cell phones and other media devices are not allowed at camp in order to protect the privacy of all campers and to prevent campers from immersing in a screen instead of in the camp environment and community. Digital or disposable cameras are welcome, and allow campers to select what images they would like to share with friends and families after their time at camp is over.
Partner Awards: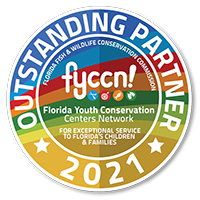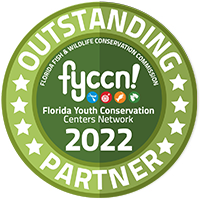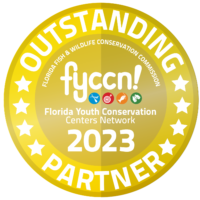 SYCC Pages
OCCYC Pages
EYCC Pages
JBYCC Pages
Map
BTYCC Gallery
EYCC Gallery
EYYCC Gallery
FEYCC Gallery
FF Gallery
OCCYC Gallery
TYCC Gallery
WIPNC Gallery