Located along the shores of Turkey Lake, Bill Frederick Park is a beautiful, scenic park that covers one hundred and seventy eight acres. Ideal for nature lovers, the park was developed to provide family recreation in a nature preserve setting. Thousands of visitors annually enjoy the many passive and active amenities that the park offers. Some of these include:
Serene lake setting with fishing pier and boat rentals.
Nature trail, bike and walking trail
Children's farm and playground
Five rental cabins and spacious tent camping
Large pavilions for group picnics and small first come first serve sun shelters for smaller gatherings
Swimming pool for those hot summer days
Another dimension to this unique park is its 36 site Recreational Vehicle Campground visited by guests from all over the continental United states, Canada and occasionally tourists from Europe and Australia traveling in rental RV's. In addition, the park has limited availability for horse boarding. Interested parties should call the park office for availability and cost.
Feel free to take advantage of our Youth Group rates, Family Pass and Individual Pass – call 407.246.4486 for details.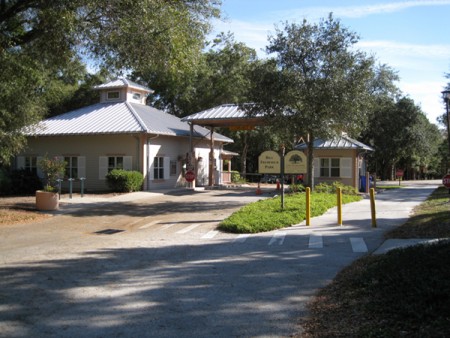 Partner Awards: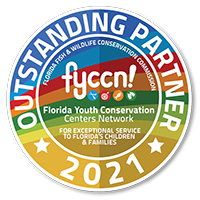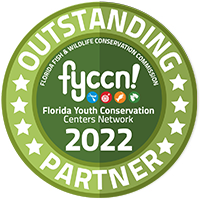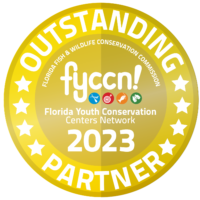 SYCC Pages
OCCYC Pages
EYCC Pages
JBYCC Pages
Map
BTYCC Gallery
EYCC Gallery
EYYCC Gallery
FEYCC Gallery
FF Gallery
OCCYC Gallery
TYCC Gallery
WIPNC Gallery