The PJ Meli Aquatic Complex features a playground, outdoor basketball court, two handball courts, tennis court, dog park, swimming pool, outdoor exercise equipment, two baseball fields, and a recreation room with adjoining full kitchen.
PJ Meli is a part of the Department of Parks & Recreation's efforts to enrich the quality of life for Dania Beach residents and guests through memorable recreational experiences. The Department develops, designs, and maintains city park facilities. The park system is comprised of 16 parks, 9 playgrounds, 2 community centers, 3 recreation centers /sports complexes, 2 community pools, 4 tennis courts, 7 basketball courts, 6 baseball diamonds, and a football field.
The Dania Beach Municipal Marina was developed by The City of Dania Beach with the support of the Broward County Board of Commissioners. The Dania Beach Marina is located on the opposite side of Dania Beach Ocean Park and the Dania Beach Pier which is next to Dr. Von D. Mizell-Eula Johnson State Park (formerly known as John U. Lloyd Beach State Park). It is a few minutes from the Fort Lauderdale International Airport, just south of Port Everglades inlet.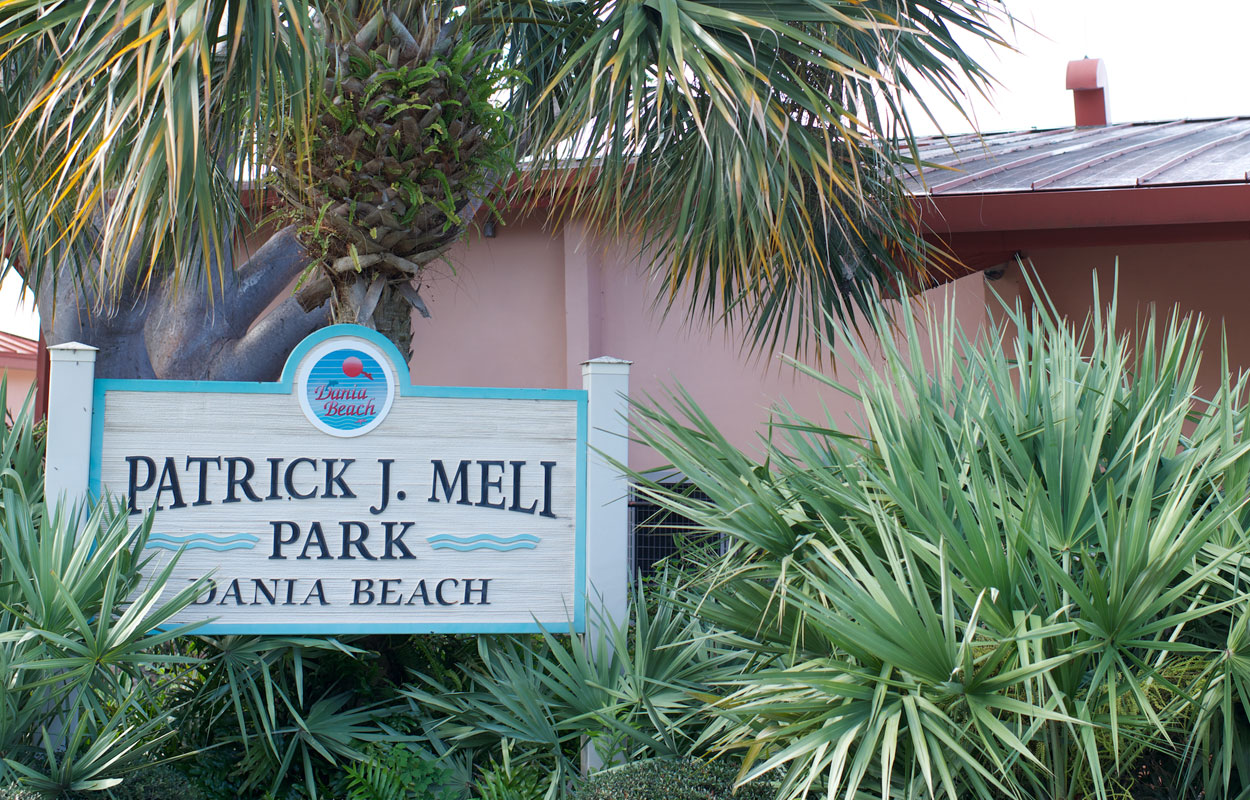 SYCC Pages
OCCYC Pages
EYCC Pages
JBYCC Pages
Map
BTYCC Gallery
EYCC Gallery
EYYCC Gallery
FEYCC Gallery
FF Gallery
OCCYC Gallery
TYCC Gallery
WIPNC Gallery