Explore Natural Martin is an ecotourism program in Martin County created to engage visitors and residents with the area's natural beauty of 22 miles of uncrowded beaches and over 100, 000 acres of parks and conservation lands. This is done through an array of programming including guided nature walks, wildlife outings, hands on education, and events. Programs hosted by Explore Natural Martin include mangrove walks, Leave No Trace hikes, moon observation nights and summer sea turtle education.
Explore Natural Martin also aims to encourage stewardship in the outdoors and has partnered with Leave No Trace, an organization whose mission is to ensure a sustainable future for the outdoors and the planet.
Explore Natural Martin is excited to provide FYCCN programming across Martin County and is currently conducting Project WILD activities for local after school programs. You can find details on current and future programming at https://discovermartin.com/ecotourism/.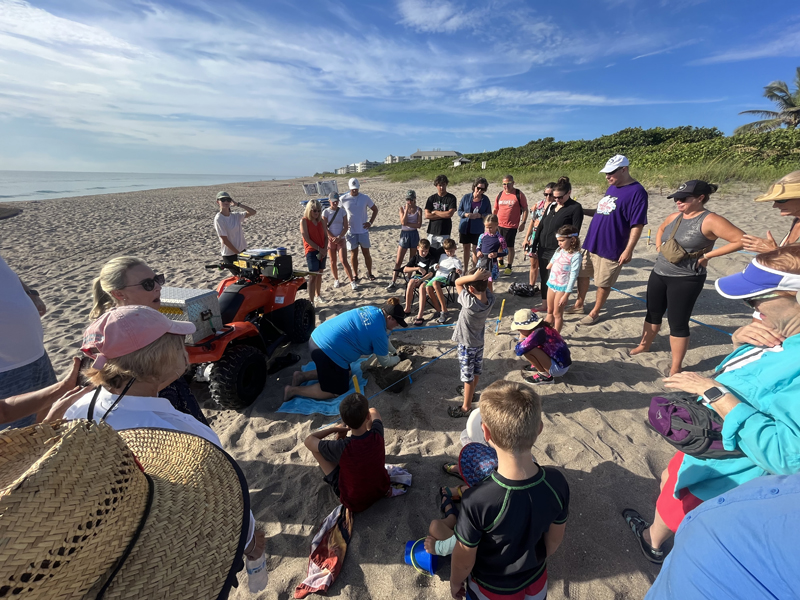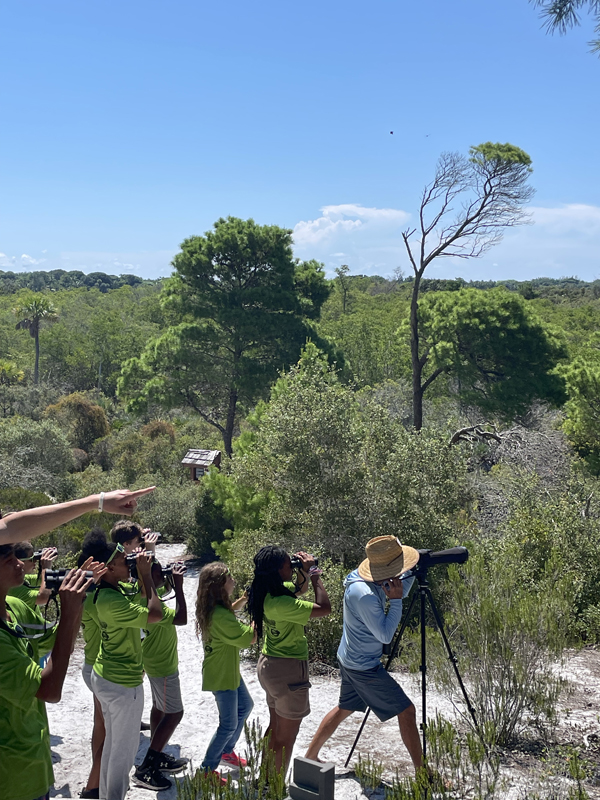 Activities:
Canoeing
,
Fishing: Freshwater
,
Fishing: Saltwater
,
Geocaching
,
Guided Tours
,
Hiking
,
Hunting
,
Kayaking
,
Motorized Boating
,
Paddle-boarding
,
Primitive Camping
,
School Field Trips
,
Service Learning/Volunteer Opportunities
,
Summer/Holiday Camps
,
Wildlife Viewing
SYCC Pages
OCCYC Pages
EYCC Pages
JBYCC Pages
Map
BTYCC Gallery
EYCC Gallery
EYYCC Gallery
FEYCC Gallery
FF Gallery
OCCYC Gallery
TYCC Gallery
WIPNC Gallery