The mission of the Florida Park Service is to provide resource-based recreation while preserving, interpreting and restoring natural and cultural resources. The objective in park planning is to achieve an equitable balance between preserving natural resources and providing public access for outdoor recreation.
Rish Recreation Area has been designated to provide recreational opportunities for people with disabilities, their families and their caregivers.
Stretching from the Gulf of Mexico across the peninsula to St. Joseph Bay, this 100-acre park provides an opportunity to explore the beach, the bay and the natural resources between.
The recreation area offers day-use opportunities and an event hall. Boardwalks grant access to a mile of beach. Visitors can travel through the underground tunnel to the bayside to launch a canoe or kayak.
The Olympic-sized pool is open for swimming with a limited schedule to allow registered guests prioritized access. Our cabins will be available for overnight accommodations for eligible families or groups in the near future. Plans also include ranger tours and equipment rentals.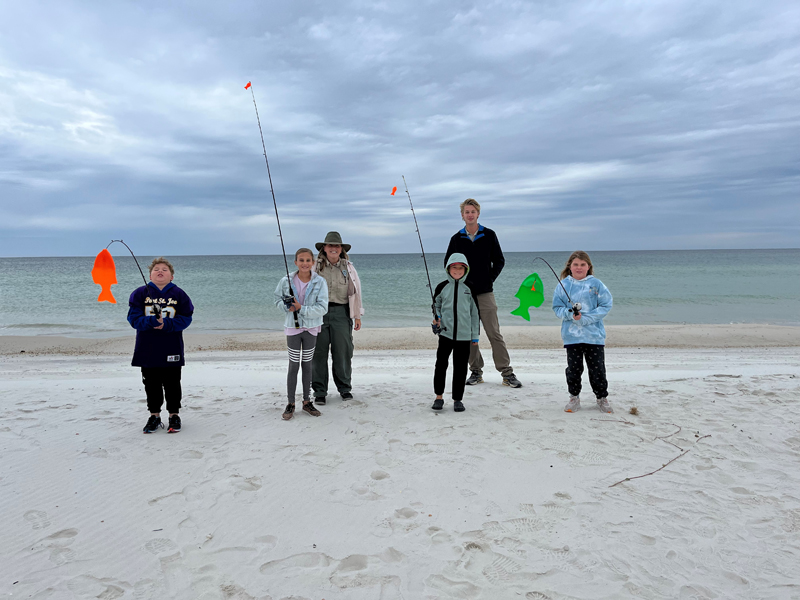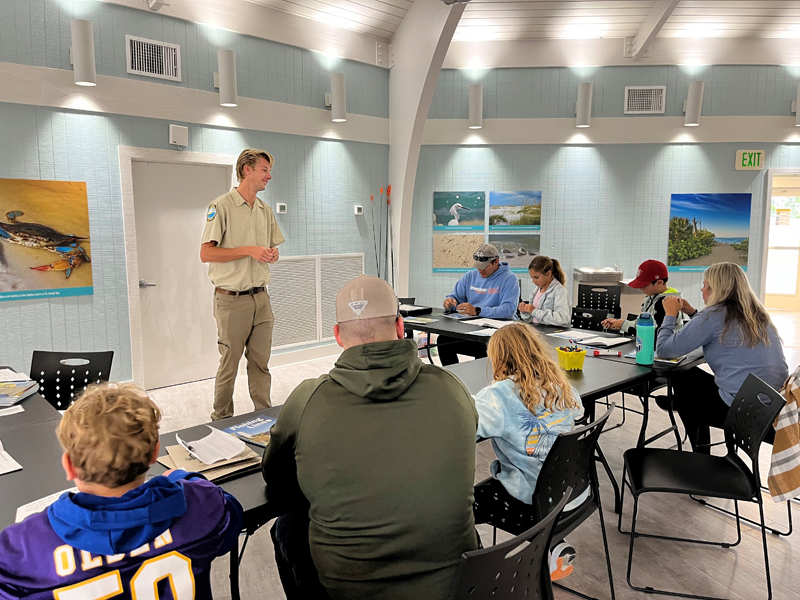 SYCC Pages
OCCYC Pages
EYCC Pages
JBYCC Pages
Map
BTYCC Gallery
EYCC Gallery
EYYCC Gallery
FEYCC Gallery
FF Gallery
OCCYC Gallery
TYCC Gallery
WIPNC Gallery