The Lake House is the location of the fishing and boating summer camp, hosted by Hernando County Park and Recreation.
Hernando County offers an impressive park system, with over 20 developed parks on 424 acres and 452.5 acres of open space. Our well-maintained county parks support a wide array of recreational activities, from casual strolling to active sports such as baseball, soccer, boating and swimming. Parks range from those with Gulf and beach access and boat launches in the west, to community parks throughout the county offering activities for citizens of all ages, to a central district park hosting baseball and soccer events, to a regional park with horseback riding trails, to river access facilities on the Withlacoochee River on the east.
The Hernando County Recreation Department is dedicated to providing quality leisure activities for all of our citizens. We strive to offer residents and visitors opportunities for recreation and improvement of physical and mental well-being. Our primary goal is to provide safe, clean and functional parks and recreation facilities, and to assist in the planning and development of new and improved facilities to meet the continued growth within the county. We are committed to fulfilling our mission through visionary leadership, individual dedication, and the responsible use of available resources.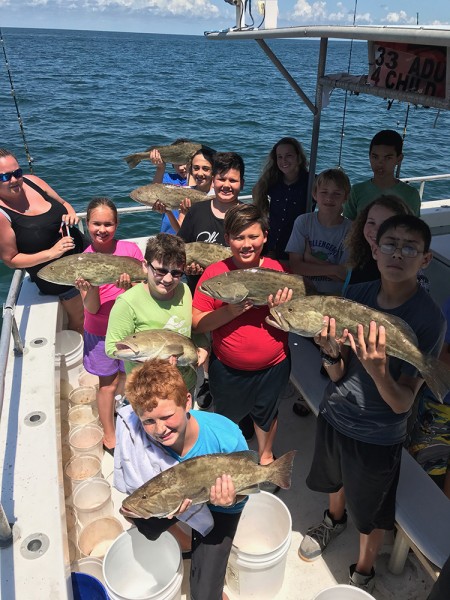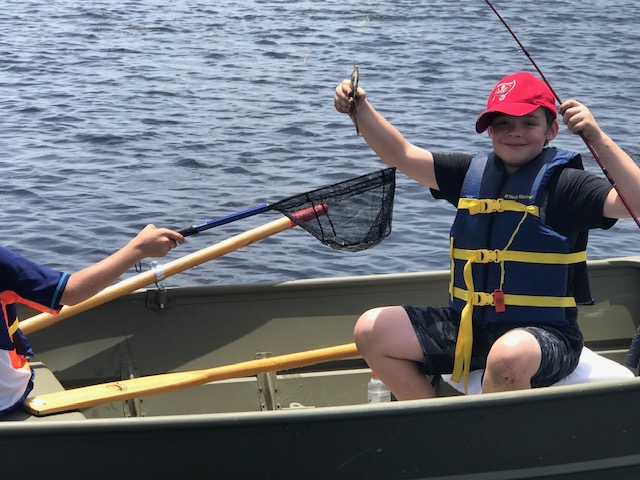 Partner Awards: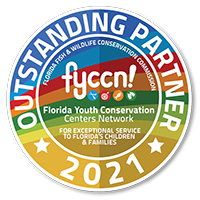 SYCC Pages
OCCYC Pages
EYCC Pages
JBYCC Pages
Contact Info
The Lake House
1202 Kenlake Ave.
Spring Hill, FL 34606
Phone: (352) 754-4031
The Lake House Website
Map
BTYCC Gallery
EYCC Gallery
EYYCC Gallery
FEYCC Gallery
FF Gallery
OCCYC Gallery
TYCC Gallery
WIPNC Gallery