To new beginnings!
With the new opening of Tenoroc Youth Conservation Center, we are proud to announce that we will be open for 4 weeks in the summer of 2023! The Tenoroc Youth Conservation Center will be hosting 4 weeks of day camp focusing on wildlife exploration, fishing, archery, kayaking, jon boats, and more! The price for each week will be $120. For more information and to register your child for camp, visit: https://bit.ly/3WuBs3Z
The proposed area for the next Youth Conservation Center is at the FWC's Tenoroc Fish Management Area in Polk County. The Tenoroc site, located within the city limits of Lakeland, is also easily accessible from the Orlando and Tampa metropolitan areas. The Tenoroc Fish Management Area currently has nature trails and horseback riding trails, fishing ponds, archery, shotgun and rifle ranges, and a wide-array of birding and conservation habitat programming.
Over the years, Tenoroc has developed strong working relationships with other area stakeholders and volunteers who are eager to assist in the Florida Youth Conservation Centers Network. Tenoroc covers nearly 8,000 acres and is situated between Lakeland's new multiuse park on Lake Parker and Florida Polytechnic University, providing tremendous opportunities for cooperative partnerships, integrated programming, and education.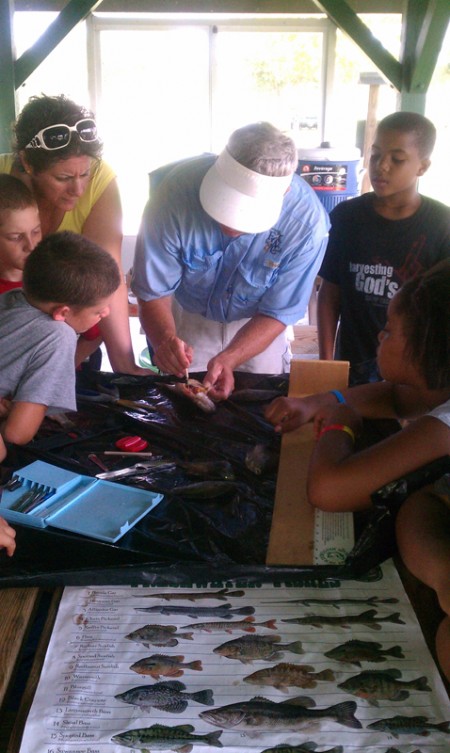 Partner Awards: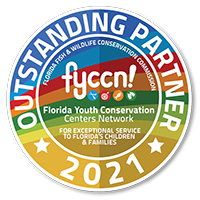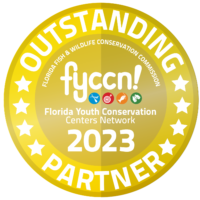 SYCC Pages
OCCYC Pages
EYCC Pages
JBYCC Pages
Map
BTYCC Gallery
EYCC Gallery
EYYCC Gallery
FEYCC Gallery
FF Gallery
OCCYC Gallery
TYCC Gallery
WIPNC Gallery