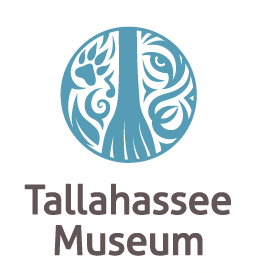 The Tallahassee Museum seeks to transform people's lives, community, and the world through an enhanced understanding of our regoin's natural and cultural environments.
The Tallahassee Museum is a place for the whole family. From historic buildings and artifacts to a wildlife trail and up close animal encounters, there is always something new to experience. The historic red caboose is a spot everyone remembers. Feeling more adventurous? The Museum offers Tree to Tree Adventures; an aerial obstacle course that takes you over animal habitats and Lake Bradford.
If you are interested in learning more about the museum, then there are many different education programs, workshops, and camps to choose from. Visit our website or give us a call!
Amenities:
Archery Range
,
Canoe/Kayak Launch
,
Concession & Restaurant
,
Hiking Trails
,
Indoor Classroom
,
Meeting/Retreat Center
,
Outdoor Classroom
,
Paddling Trails
,
Pavilions
,
Restrooms
,
Shoreline Access
,
Visitor Center
Partner Awards: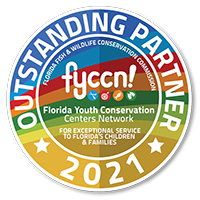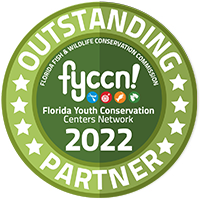 SYCC Pages
OCCYC Pages
EYCC Pages
JBYCC Pages
Map
BTYCC Gallery
EYCC Gallery
EYYCC Gallery
FEYCC Gallery
FF Gallery
OCCYC Gallery
TYCC Gallery
WIPNC Gallery