Experience a slice of old Florida at the Rye Preserve! Rye Preserve is a 145-acre property located just northwest of the Lake Manatee Dam. The property features nature trails, horseback trails, picnic areas, a playground and a canoe/kayak launch.
The preserve's trail system leads visitors through four distinctive ecosystems including sand pine scrub, xeric oak scrub, oak hammocks, and the river community. A variety of interesting creatures can be seen in these areas including the rare gopher tortoise and Florida scrub-jay.
Rye Preserve is home to a piece of Manatee County's early pioneer history. Within the preserve, visitors can view the Rye Family Cemetery, the last remaining reminder of the old Rye community.
Archery programs are held monthly at Rye Preserve with equipment provided by FYCCN.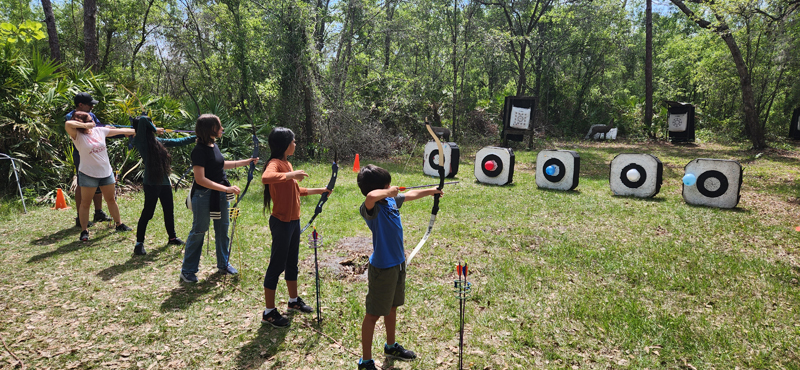 Partner Awards: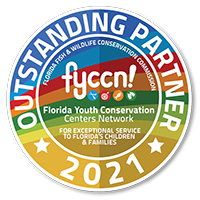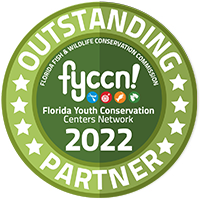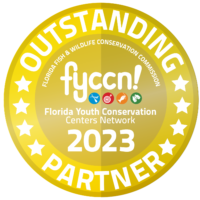 SYCC Pages
OCCYC Pages
EYCC Pages
JBYCC Pages
Contact Info
Rye Preserve
905 Rye Wilderness Trail
Parrish, FL 34219
Phone: (941) 776-0900
Rye Preserve Website
Map
BTYCC Gallery
EYCC Gallery
EYYCC Gallery
FEYCC Gallery
FF Gallery
OCCYC Gallery
TYCC Gallery
WIPNC Gallery