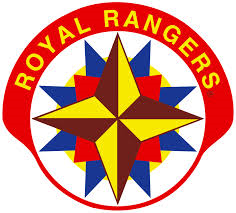 Life is a journey, one adventure at a time. The best time to train a man is while he's still a boy. By mobilizing, inspiring, and resourcing mentors, Royal Rangers offers character and servant leadership education to boys and young men (K-12) in a highly relational, fun, and interactive environment. Royal Rangers exists to "evangelize, equip, and empower the next generation of Christ-like men and lifelong servant leaders." This is our passion!
We meet weekly where we teach many skilled merits. Our nationally recognized curriculum includes:
Weekly Meeting Guides – an outline for weekly Royal Rangers meetings.
Skill Merit Activity Guides – material for teaching and learning content on a specific subjects such as archery, backpacking, auto mechanics, model rocketry, or basketball.
Leadership Merits – provide instruction on leadership and teamwork skills, with application projects to be completed by your group.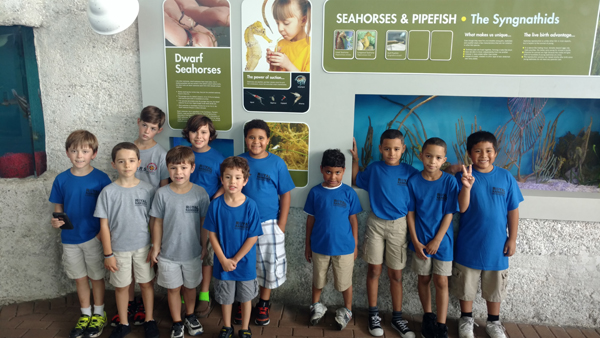 SYCC Pages
OCCYC Pages
EYCC Pages
JBYCC Pages
Map
BTYCC Gallery
EYCC Gallery
EYYCC Gallery
FEYCC Gallery
FF Gallery
OCCYC Gallery
TYCC Gallery
WIPNC Gallery