Riverbend Park has a wide variety of activities and programs for all. We have vendor in the park that rents canoes, kayaks, and bicycles and you are welcome to bring your own equipment. Outdoor programming every weekend and when the children are out of school. We also will provide the same programming on demand for "Specialty Groups". A list of activities you can do on your own includes – Biking, hiking, paddling, freshwater fishing, wildlife photography, or having a picnic at one of our many shelters.
The park hosts two annual events one on the first Saturday in November the "Farmstead Day" and the last weekend of January the anniversary of the 1838 "Battles of the Loxahatchee".
Riverbend has close to 10 miles of multi use trails that are compacted shell rock, 8 miles of equestrian trails, bring your own horse, and 5 miles of waterways that can be explored in periods of high water.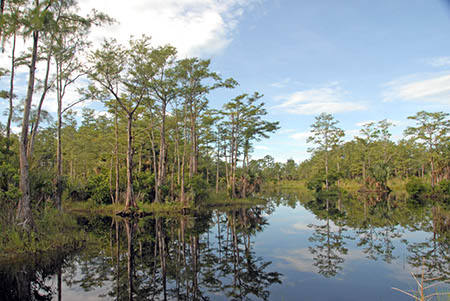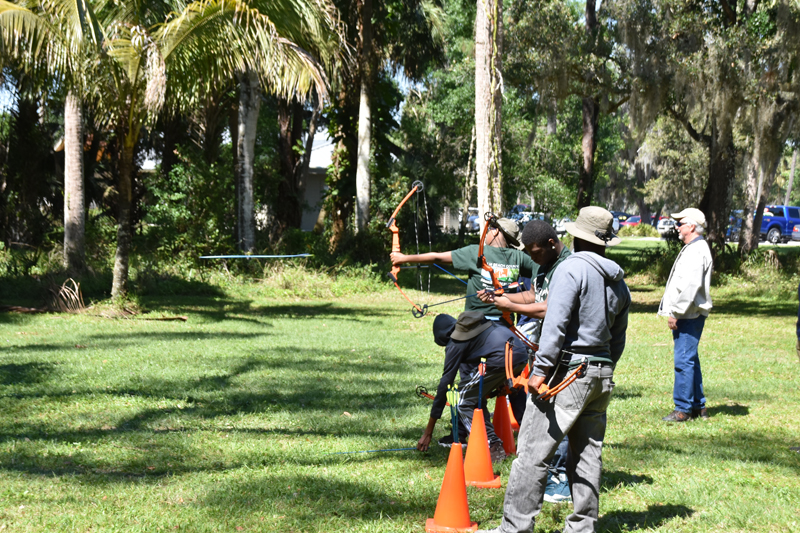 Activities:
Archery – Target and 3D
,
Canoeing
,
Fishing: Freshwater
,
Geocaching
,
Guided Tours
,
Hiking
,
Kayaking
,
Paddle-boarding
,
School Field Trips
,
Service Learning/Volunteer Opportunities
,
Summer/Holiday Camps
,
Wildlife Viewing
Partner Awards: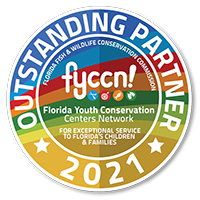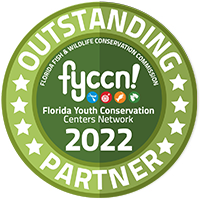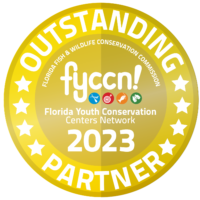 SYCC Pages
OCCYC Pages
EYCC Pages
JBYCC Pages
Map
BTYCC Gallery
EYCC Gallery
EYYCC Gallery
FEYCC Gallery
FF Gallery
OCCYC Gallery
TYCC Gallery
WIPNC Gallery