In 4-H, we believe in the power of young people! We believe that every child has valuable strengths and real influence to improve the world around them. 4-H helps young people see themselves as unique, resilient, life-long learners who actively participate in their own future, setting personal goals and practicing self-determination. 4-H values results-driven educational opportunities and experiences that are based upon cutting edge youth development research and best practices. 4-H designs challenging experiences with important consideration given to the depth of the content, age-appropriateness of the context in which it is delivered.
4-H matches the needs, interests, abilities, and cultural norms of young people, their families, and their communities. From marine science to GIS, coding to robotics, 4-H has a program to fit the interests of every child.
Palm Beach County 4-H is excited to partner with FYCNN to learn about and include fishing in our annual marine science summer camp! 4-H is lead by the University of Florida and is an Equal Opportunity Institution. 4-H is open to youth of all abilities and backgrounds and embraces diversity. 4-H values the safety and well-being of youth and adults, conducts programs under the authority of the USDA, and is committed to affirmative action.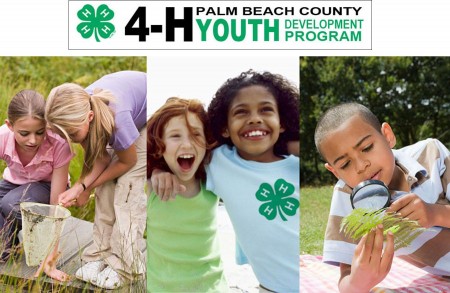 Partner Awards: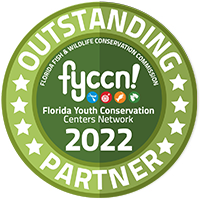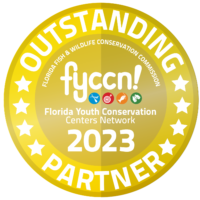 SYCC Pages
OCCYC Pages
EYCC Pages
JBYCC Pages
Map
BTYCC Gallery
EYCC Gallery
EYYCC Gallery
FEYCC Gallery
FF Gallery
OCCYC Gallery
TYCC Gallery
WIPNC Gallery