The mission of the City of Pensacola Parks & Recreation Department is to improve and promote the quality of life for all citizens and visitors of Pensacola by protecting the heritage of our parks while providing a wide range of recreational, social, and educational opportunities. We offer a wide variety of outdoor adventures ranging from summer camps, one day skills clinics, equipment rentals, and more!
Our Play Pensacola Outdoor Adventure Camps are now based out of the Bayview Outdoor Pursuits Center and are available for youth, ages 7-16. Our camps are unique and feature a variety of outdoor camps including Beginning Fishing, Advanced Fishing, Kayak/SUP, and an Adventure Camp. Each camp introduces components of environmental stewardship and even host a cleanup at our local piers, parks, athletic facilities, and waterways so the participants understand the importance of conserving our precious natural resources for future generations to enjoy.
And the fun isn't just for youth! Our Bayview Outdoor Pursuits Center hosts backpacking and survival camps for adults 18+, instructional days to learn about how to use specific equipment, and free community events for all ages that focus on outdoor recreation and environmental awareness of Pensacola's natural resources. The Bayview Outdoor Pursuits Center is located at the east entrance of Bayview Community Resource Center. Whether you are in town for a visit, or a Pensacola native seeking a new adventure, stop by our facility for your outdoor needs! For reservations, rentals, and more information call or email us today.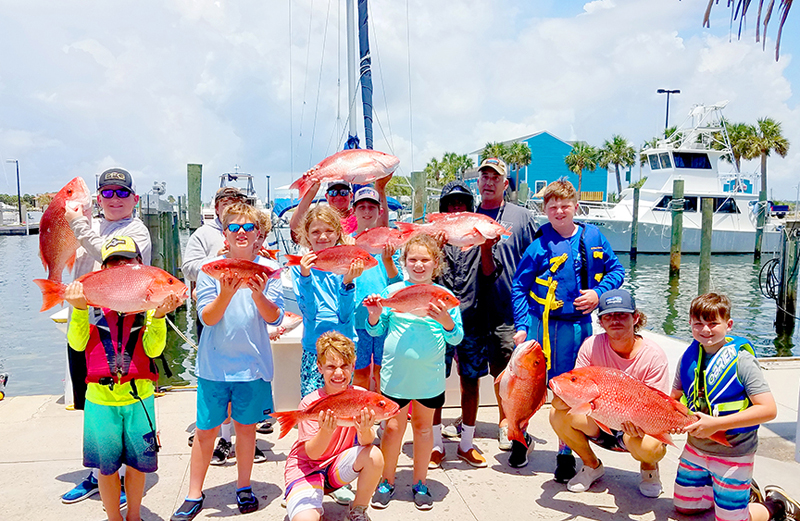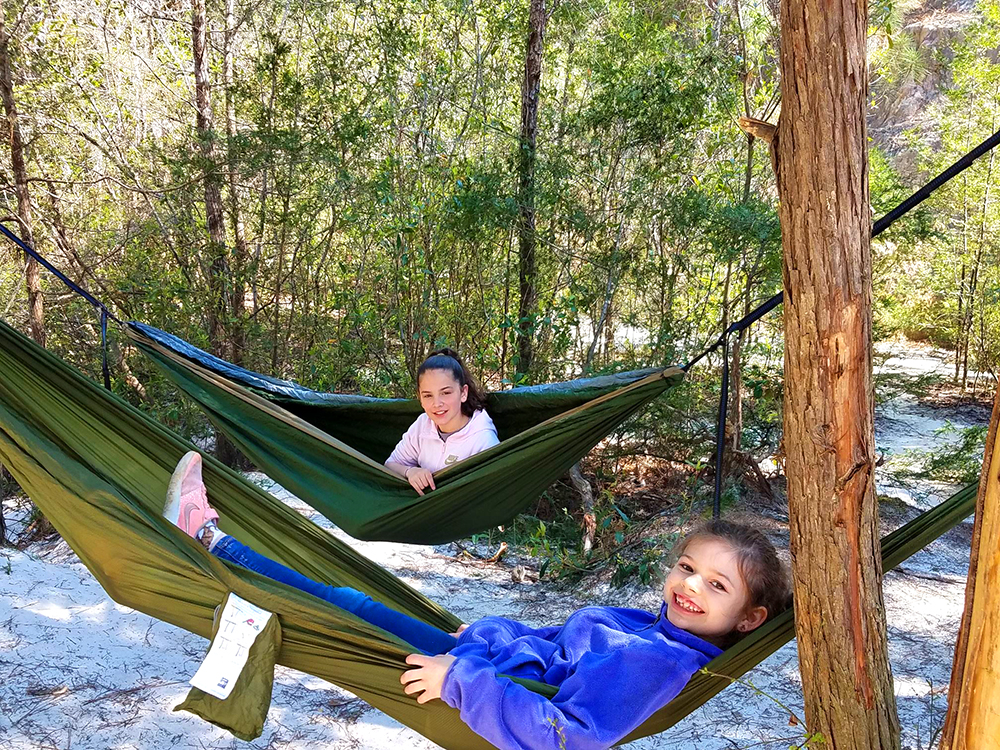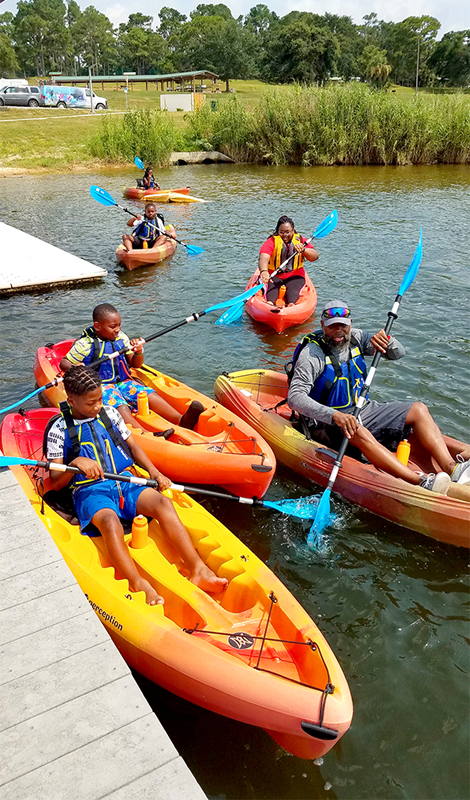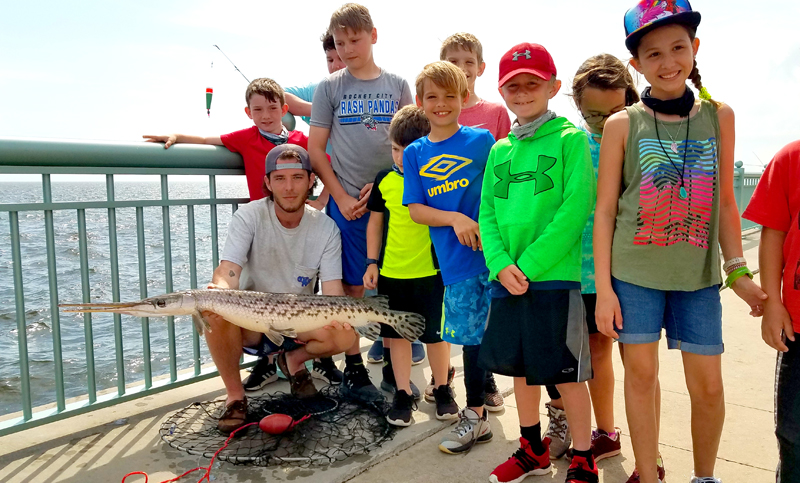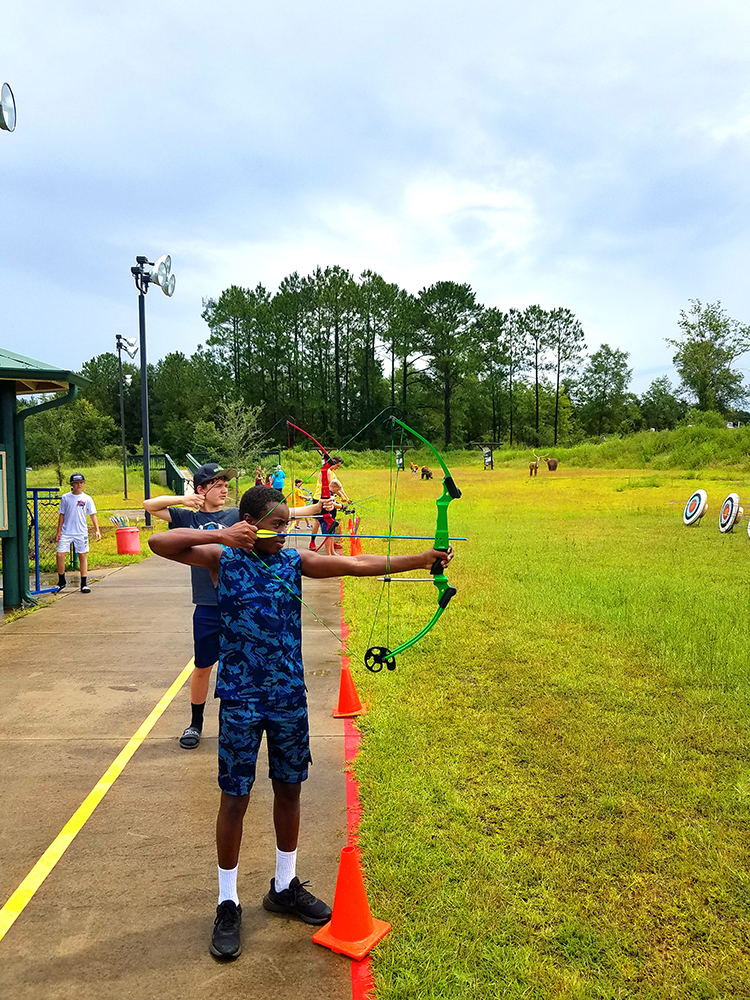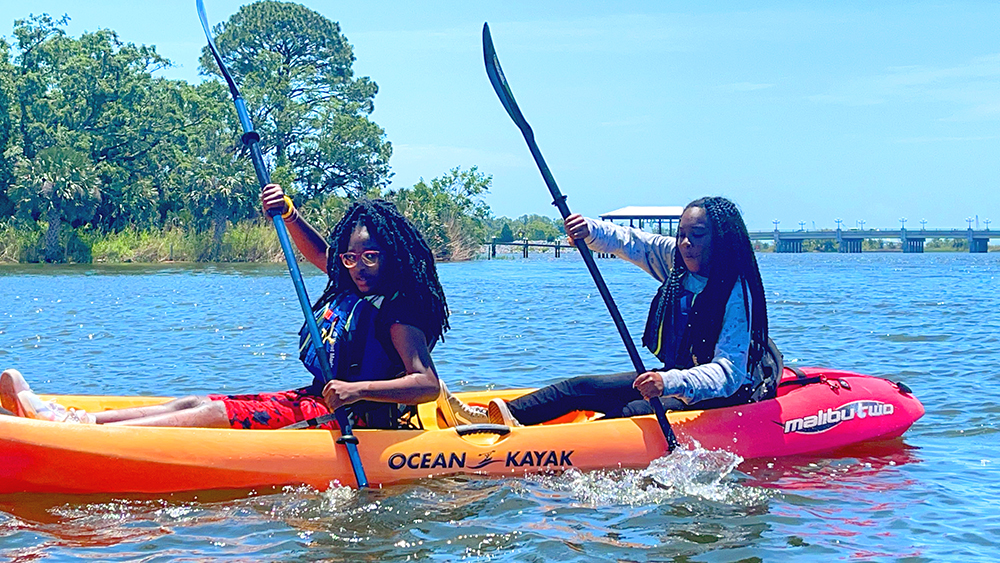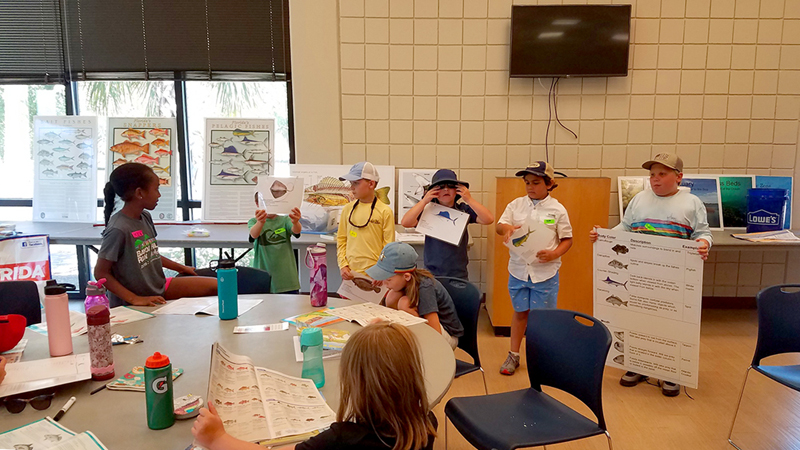 Activities:
Archery – Target and 3D
,
Fishing: Freshwater
,
Fishing: Saltwater
,
Geocaching
,
Guided Tours
,
Hiking
,
Kayaking
,
Paddle-boarding
,
School Field Trips
,
Service Learning/Volunteer Opportunities
,
Summer/Holiday Camps
,
Wildlife Viewing
Amenities:
Archery Range
,
Beaches
,
Boat Ramp
,
Canoe/Kayak Launch
,
Fishing Pier
,
Hiking Trails
,
Indoor Classroom
,
Meeting/Retreat Center
,
Outdoor Classroom
,
Pavilions
,
Rental Equipment
,
Restrooms
,
Shoreline Access
,
Visitor Center
Partner Awards: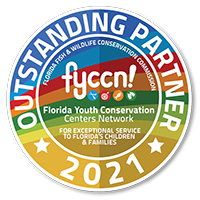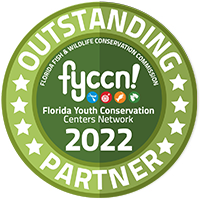 SYCC Pages
OCCYC Pages
EYCC Pages
JBYCC Pages
Map
BTYCC Gallery
EYCC Gallery
EYYCC Gallery
FEYCC Gallery
FF Gallery
OCCYC Gallery
TYCC Gallery
WIPNC Gallery