Sixteen distinct natural communities create the mosaic that is Jonathan Dickinson, the largest state park in Southeast Florida. Rare environments such as coastal sand hills, upland lakes and scrub forests as well as the pristine Loxahatchee River make this park a unique spot to explore on land or by water.
Historical interests include a secret World War II training camp, the story of the shipwrecked Quaker merchant who is the park?s namesake, and Trapper Nelson, the legendary Wild Man of the Loxahatchee. Ranger-guided tours of Trapper Nelson?s 1930s pioneer homestead are available year-round. Visitors can enjoy paved and off-road biking, equestrian and hiking trails. Boating, canoeing and kayaking along the river are also great ways to enjoy the park. Anglers can fish along the riverbank or from a boat.
The nature and history of the park come to life through exhibits and displays in the Elsa Kimbell Environmental Education and Research Center. Programs for kids or the whole family are also offered here.
Be sure to check out our observation tower, many miles of hiking trails, mountain biking course, and 2-mile paved trail.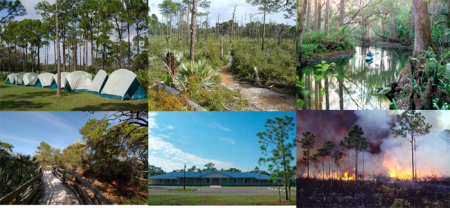 Amenities:
Boat Ramp
,
Cabins
,
Canoe/Kayak Launch
,
Concession & Restaurant
,
Fishing Pier
,
Hiking Trails
,
Indoor Classroom
,
Meeting/Retreat Center
,
Outdoor Classroom
,
Paddling Trails
,
Pavilions
,
Rental Equipment
,
Restrooms
,
RV Hook-ups
,
Visitor Center
Partner Awards: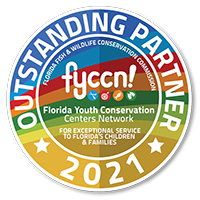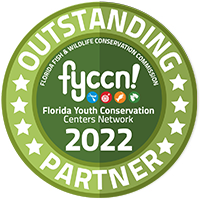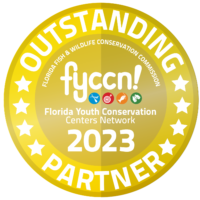 SYCC Pages
OCCYC Pages
EYCC Pages
JBYCC Pages
Map
BTYCC Gallery
EYCC Gallery
EYYCC Gallery
FEYCC Gallery
FF Gallery
OCCYC Gallery
TYCC Gallery
WIPNC Gallery