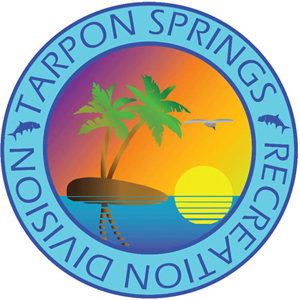 The Tarpon Springs Recreation Department is committed to providing its citizens with a wide variety of recreational opportunities supported by our parks, personnel and facilities. Our goal is to deliver superior programs and services which meet the needs of the community in a cost-effective manner.
Our main focus is to provide activities and programs for youth and adults to lead a healthy, active and safe lifestyle.
At the Craig Park Recreation Center we offer cheerleading, tae kwon do, ju jitsu, paddle boarding, kayaking and outdoor youth tennis. The Tarpon Springs Recreation Division also works with our local youth sports associations to offer soccer, football, baseball, futsal and softball. Every year we offer the Hook Kids on Fishing program at Craig Park and teach children the basic guidelines to fish.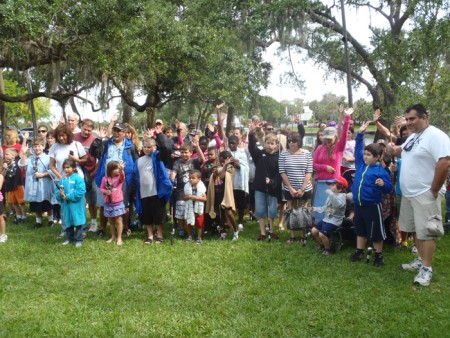 SYCC Pages
OCCYC Pages
EYCC Pages
JBYCC Pages
Contact Info
Craig Park
400 South Walton Ave.
Tarpon Springs, FL 34689
Phone: 727-942-5628
Craig Park Website
Map
BTYCC Gallery
EYCC Gallery
EYYCC Gallery
FEYCC Gallery
FF Gallery
OCCYC Gallery
TYCC Gallery
WIPNC Gallery