Blackwater Fox Hunter Association hosts an annual field trial/bench show every year around the fourth of July. They hold this event at the Coldwater Equestrian Campground where there are many activities for the youth and families to enjoy. The bench show includes a child-friendly handling session with prizes for each child, a dance held under the pavilion for all of the families involved in the field trial, and a water slide and tubes for the kids to enjoy during their time.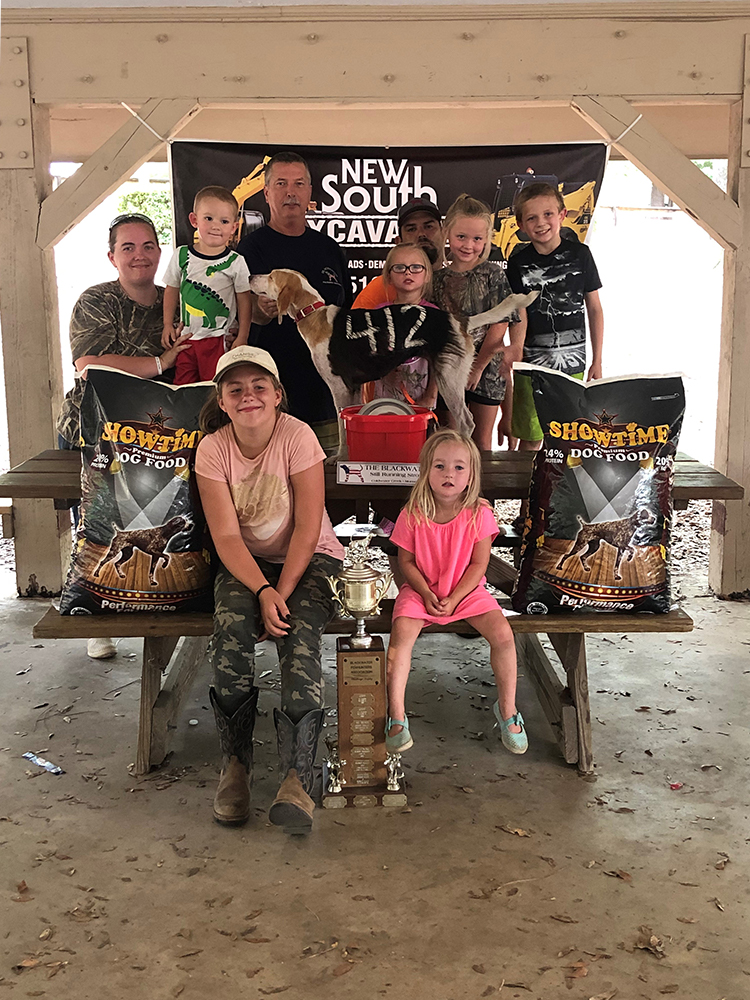 Partner Awards: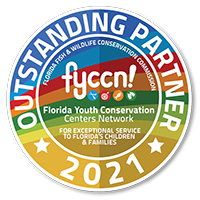 SYCC Pages
OCCYC Pages
EYCC Pages
JBYCC Pages
Contact Info
Blackwater Fox Hunter Association
8049 Horseshoe Loop One Rd.
Milton, FL 32570
Phone: (850) 207-3792
Map
BTYCC Gallery
EYCC Gallery
EYYCC Gallery
FEYCC Gallery
FF Gallery
OCCYC Gallery
TYCC Gallery
WIPNC Gallery