In the early years, SportsAbility Alliance primarily provided outdoor adventures for people of all abilities. Now, SportsAbility Alliance is providing and advocating for outdoor, indoor, virtual and even virtual reality activities. Our headquarters is in Tallahassee but, we work with our many partners to provide programming all over Florida. People of all abilities that participate in our events come from far and wide to experience activities such as boating, SCUBA, sky diving, art, rugby, archery, fishing, shooting sports, paddling and more!
SportsAbility Alliance was founded in 1990 (originally as Florida Disabled Outdoors Association) by David Jones after a hunting accident left him with permanent paralysis on his left side. David took this "tragedy" as an opportunity to help people with disabilities (and all abilities) become more active, not only to improve their mobility, but also to improve their mental well-being. This has been his personal crusade ever since.
Our mission is to enrich lives through accessible inclusive recreation for all. Our programs include: ALLOUT Adventures, RecConnect, SportsAbility and Miracle Sports. SportsAbility Alliance strives to promote active leisure for life for improved physical, vocational, and emotional wellness for everyone.
Follow us on our Event Calendar and social media pages to find an event near you!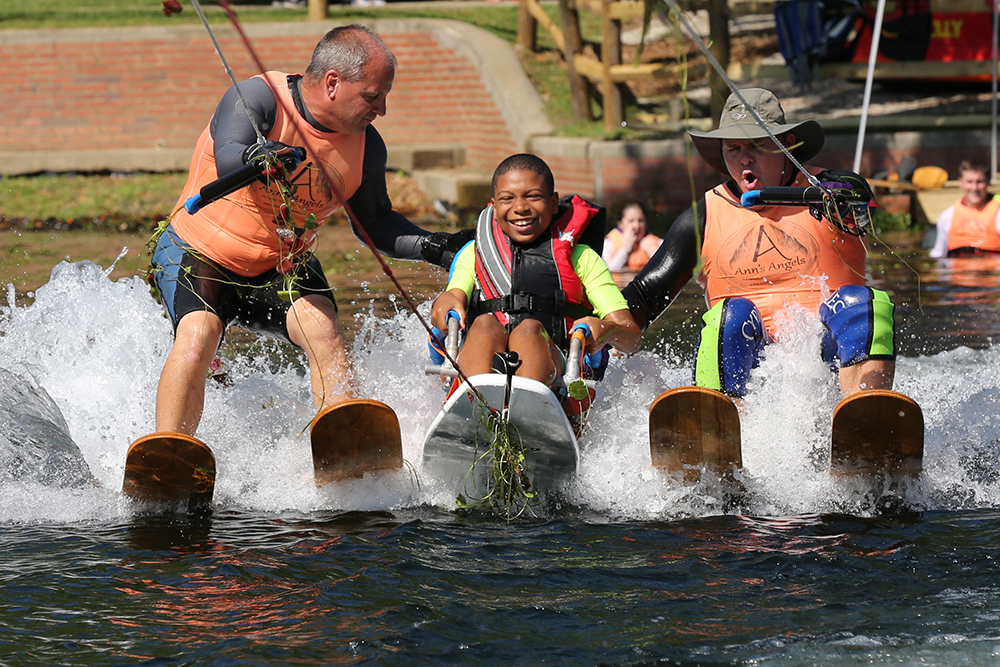 Partner Awards: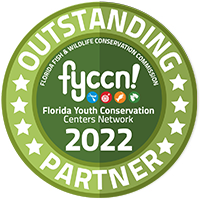 SYCC Pages
OCCYC Pages
EYCC Pages
JBYCC Pages
Map
BTYCC Gallery
EYCC Gallery
EYYCC Gallery
FEYCC Gallery
FF Gallery
OCCYC Gallery
TYCC Gallery
WIPNC Gallery