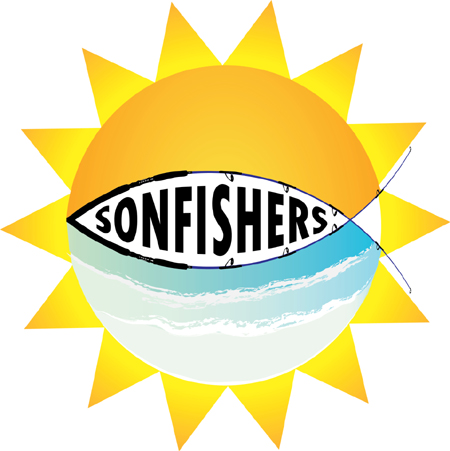 Sonfishers is an outreach ministry of Calvary Chapel, Merritt Island, Florida. It was founded in 2012. According to research: "Reconnecting Children To Nature "NatureDeficit Disorder", the lack of quality outdoor play is a serious problem in the United States". Sonfishers provides Faith-based youth and adult recreational and competitive sport — Fishing Clubs and Archery Classes. These activities reconnect the next generation with nature and traditional outdoor activities.
GOD through His mercy and grace uses SONFISHERS volunteers to engage individuals in FREE outdoor activities that help abate destructive behavior. We share the Gospel and use Biblical principals to mentor at-risk kids and families. Our programs attract, retain and encourage youth, women, and special needs individuals to get outdoors and to develop their skills and interest to keep them going outdoors, through:
Sport Fishing Clubs Sonfishers, a BlueFuture® recipient in 2019 and 2020 was recognized for supporting and promoting healthy and vibrant marine habitats and connecting future generations by getting more kids out on the water through boating, fishing, paddling, and marine science. Our programs model Hooked On Fishing – Not On Drugs® and FWC protocols to teach marine/aquatic habitat lessons and ethical angler skills that encourage kids to practice positive behavior.
Take -A-Kid Fishing — Monthly Freshwater Pond Catch and Release for kids 5yrs. to 14yrs and older.
Jr/Sr High School Angler Club —Monthly Saltwater Inshore, Annual Offshore Tournaments, and Quarterly Charters for 7th through 12th grader students.
Kid's and Family Fishing Clinics — Quarterly events that follow FWC protocols and award Rods and Reels from Fish Florida.
After-School Fish Club — challenges 4th, 5th, and 6th grade learner to make better choices for themselves.
Archery Classes & Clubs
USA and BAI archery certified instructors enables Sonfishers to provide a wide range of archery styles and opportunities from learning the basic fundamentals to continuing to develop archer skills and preparing for shooting competition; as well as, learning habitat protection and wildlife management responsibilities.
Try Archery Classes and First Shot Classes — all 6 years old & up welcome
Intermediate Recreational Leagues — Next Step Target Archery
Competitive Target & 3-D Archery Clubs — Inclusive, Youth Boys & Girls, and Adult Women's Teams
Explore Bowhunting — Teaches the basics of bowhunting and a "how to" get close to wildlife and practice for hunting.
Youth Camps— Spring Break and Summer Programs
Partner Awards: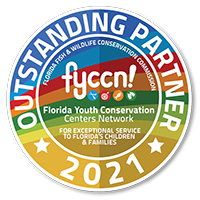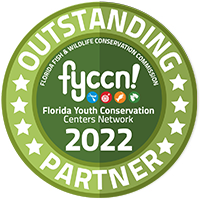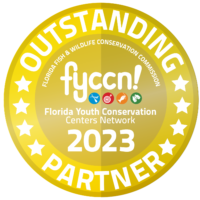 SYCC Pages
OCCYC Pages
EYCC Pages
JBYCC Pages
Contact Info
Sonfishers
3500 N. Courtney Parkway
Merritt Island, FL 32985
Phone: 321-626-2256
Sonfishers Website
Map
BTYCC Gallery
EYCC Gallery
EYYCC Gallery
FEYCC Gallery
FF Gallery
OCCYC Gallery
TYCC Gallery
WIPNC Gallery