The Nassau County 4-H Youth Development program create supportive environments for diverse youth to reach their fullest potential. Through hands-on activities, Nassau County 4-H provides youth the opportunity to gain knowledge and develop life skills that will lead them to be responsible citizens. 4-H focuses on many program areas including environmental science, agricultural, leadership, S.T.E.M., and community service.
Programs are delivered by caring adults through community clubs, school enrichment, day camps, residential camps, and various workshops. 4-H is the youth development program of the University of Florida and is open to all youth ages 5 to 18 regardless of race, religion, sex, disability, or national origin. Existing outdoor youth programs include various summer day camps, participation for the Forest Ecology and Marine Ecology contests, and shooting sports programming (shotgun and archery).
Additionally, there are many programs involving gardening and animal science (agriculture). Current curricula comes from the Florida 4-H and National 4-H programs, as well as curricula developed by the University of Florida and other land grant universities.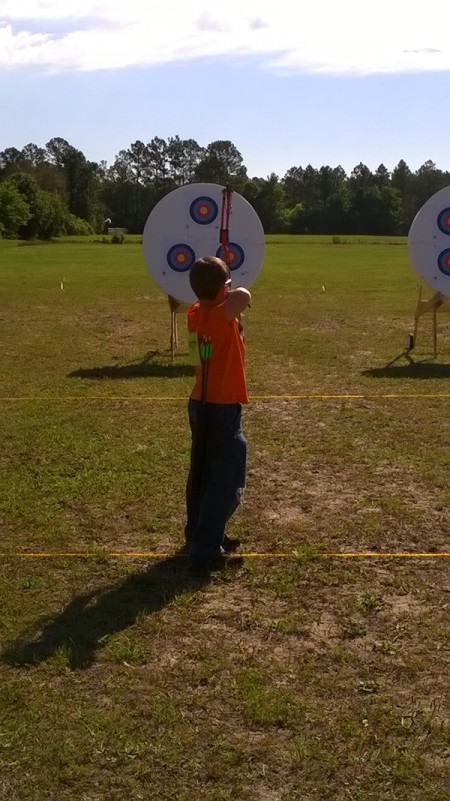 Partner Awards: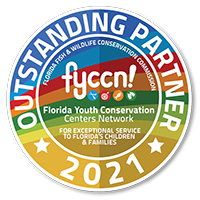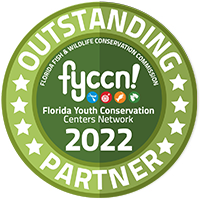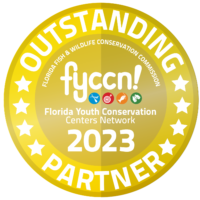 SYCC Pages
OCCYC Pages
EYCC Pages
JBYCC Pages
Map
BTYCC Gallery
EYCC Gallery
EYYCC Gallery
FEYCC Gallery
FF Gallery
OCCYC Gallery
TYCC Gallery
WIPNC Gallery