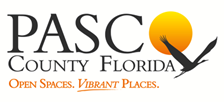 Jay B. Starkey Wilderness Park is part of a 16,000 acre Preserve on the West Central side of Pasco County Florida. The park provides a day use area with picnic areas, shelters, pavilions, restrooms, large playground area and access to an extensive trail system. The trail system provides nature hiking, off road biking, equestrian trails and a paved multipurpose trail. The park also offers camping facilities which include 16 primitive tent camping sites arranged in a loop, 3 remote back
country camping sites, a group camping area and 8 primitive cabins arranged in a loop. Both of the camping loops provide a restroom/shower building.
The park also has an Education Center which hosts a County Environmental Education Program and a Nature Day Camp most of the year. Using the Center and the property itself, the park offers through other partners and park staff, a variety of programs mostly on weekends. These programs include activities such as birding, nature, history, habitat, wildlife, plant life and "walk and/or talks" in a variety of ways. Also, we now offer additional outdoor activities such as archery as a result of our partnership with FYCCN.
Partner Awards: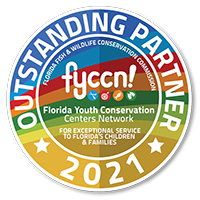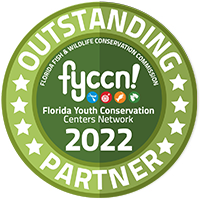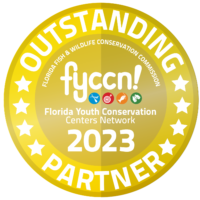 SYCC Pages
OCCYC Pages
EYCC Pages
JBYCC Pages
Map
BTYCC Gallery
EYCC Gallery
EYYCC Gallery
FEYCC Gallery
FF Gallery
OCCYC Gallery
TYCC Gallery
WIPNC Gallery