The Florida Frontiersmen, Inc. (FFI), a 501c3 nonprofit, has over 300 + acres of reclaimed mine lands containing a mixture of wooded wetlands with swamp and stream, and cleared fields. We're situated between Bartow and Fort Meade on the south side of Homeland.
There are three covered shooting ranges for black powder rifles, smooth bores, pistols, and shot guns. There are also two uncovered shooting ranges, traditional archery range, hawk & knife throwing range, and we are in the process of building a covered multipurpose range.
The FFI hold monthly competitive matches, teach shooting, archery, hawk & knife, primitive camping, and other traditional skills.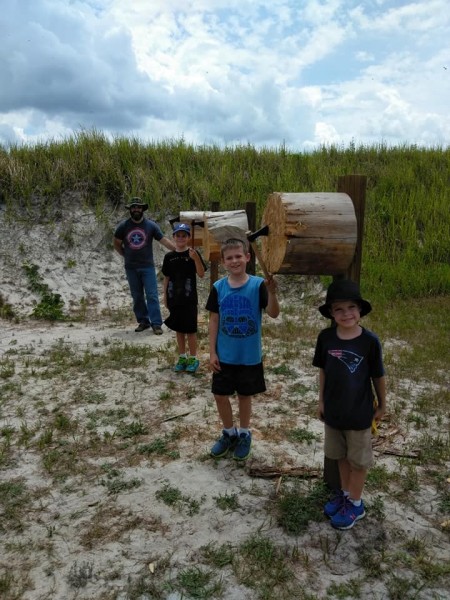 SYCC Pages
OCCYC Pages
EYCC Pages
JBYCC Pages
Map
BTYCC Gallery
EYCC Gallery
EYYCC Gallery
FEYCC Gallery
FF Gallery
OCCYC Gallery
TYCC Gallery
WIPNC Gallery