It is the Emerald Coast Science Center's (ECSC) mission to inspire and grow a scientifically engaged community. It is ECSC's vision to be the recognized leader for scientific exploration, encounters and education in Northwest Florida, and as such, it has promoted science, technology, engineering, arts, and mathematics (STEAM) education and public outreach in Okaloosa County and beyond for over 30 years. ECSC is committed to serving children and families through immersive programming and cutting-edge exhibits that allow patrons to capture the difference a hands-on encounter with science can make.
In the late 1980s, the Junior League of the Emerald Coast, led by Dr. Alexis Tibbetts, began a feasibility study to see if Okaloosa County could support a science museum. In 1989, the Emerald Coast Science Center opened its doors as the FOCUS (Families of Okaloosa County Understanding Science) Center. The name FOCUS emphasized the priority of the founders that the center was not just for children or adults, but it was a center for families to learn about science together. In 1992, it was decided to allow the organization to incorporate as a not for profit 501(c)(3) corporation. In 2001, the FOCUS Center changed its name to the Emerald Coast Science Center (ECSC) to better promote the museum as a regional science museum for Northwest Florida. In 2014, ECSC purchased a building on SW Memorial Parkway.
Our new facility includes over 5,000 additional square feet of space with two classroom spaces and 4 exhibit rooms along with 2 acres of property. New robotics exhibits were installed in 2014 and 2015. In 2017, a new exhibit featuring our local Emerald Coast ecosystem was installed in the LaFollette Family Room, a renovated reptiles and amphibians exhibit was installed (home to over 30 animals), and the Makerspace was opened in early 2017. In 2018, ECSC became only the third museum in the country to house SMALLab Learning—an immersive learning exhibit. Also, two new rooms opened: Mini Makers Lab for preschool-aged children and the museum's kitchen was turned into a Chem Lab for guests and students. During the current year, several new exhibits have been installed in the main gallery space including light and color exhibits and an augmented reality wall is currently in progress. We routinely upgrade and maintain our current exhibits, implement quality programming, and provide in-house field trips, animal presentations, and chemistry demonstrations to provide for the best possible encounter with science.
Education programming and outreach is offered four days a week to schools and additional programs are offered to the public four days a week between October and May and six days a week between June and September within the museum. Alongside year-round field trips, ECSC offers in-house programming including Home School Academy, Maker Days, and Home School Workshops for grades 6-8 (all three are home school programs); additionally, ECSC hosts Girls Engaged in Making (GEM) Workshops offered to young women ages 8-15 and designed to generate and sustain an interest in science, technology, engineering, arts, and mathematics (STEAM) disciplines. Family programs include our Planetarium Nights, Discover Science Saturdays, and Mini Makers Lab for preschool students. ECSC also offers STEAM Workshops during the summer. ECSC outreach programming takes place across five counties (Okaloosa, Escambia, Bay, Walton, and Santa Rosa). These programs include our Florida Statewide Science Assessment (SSA) Enrichment, Science on Wheels, our mobile planetarium, and Family Science Night.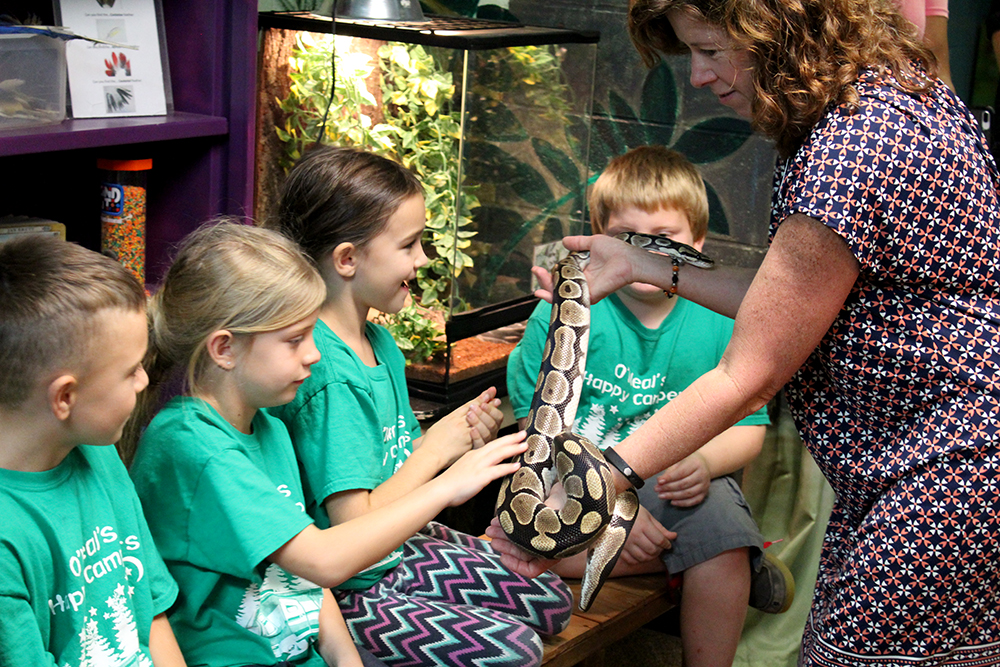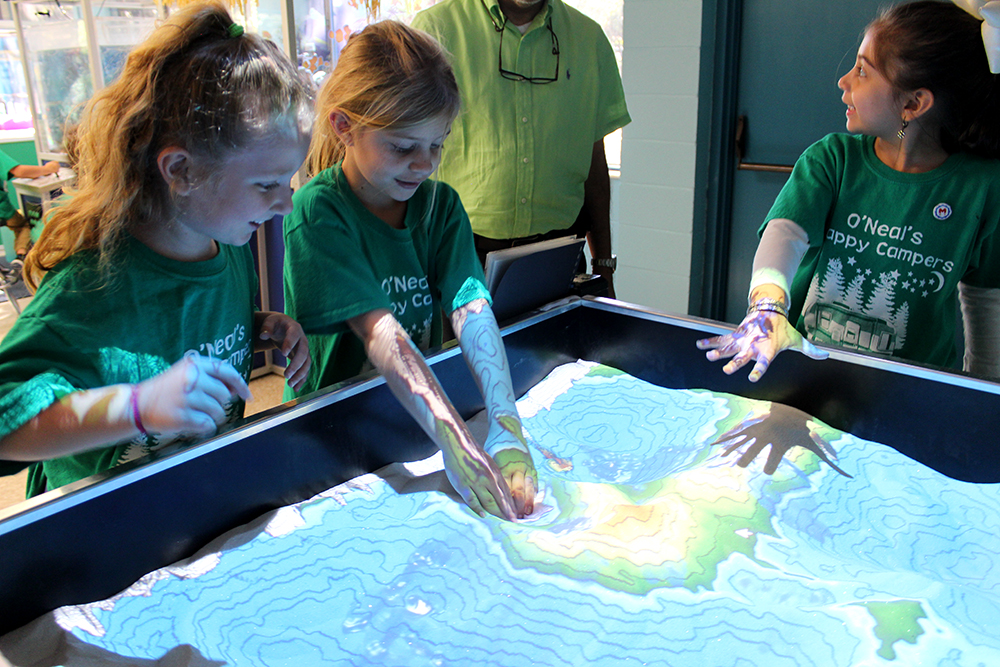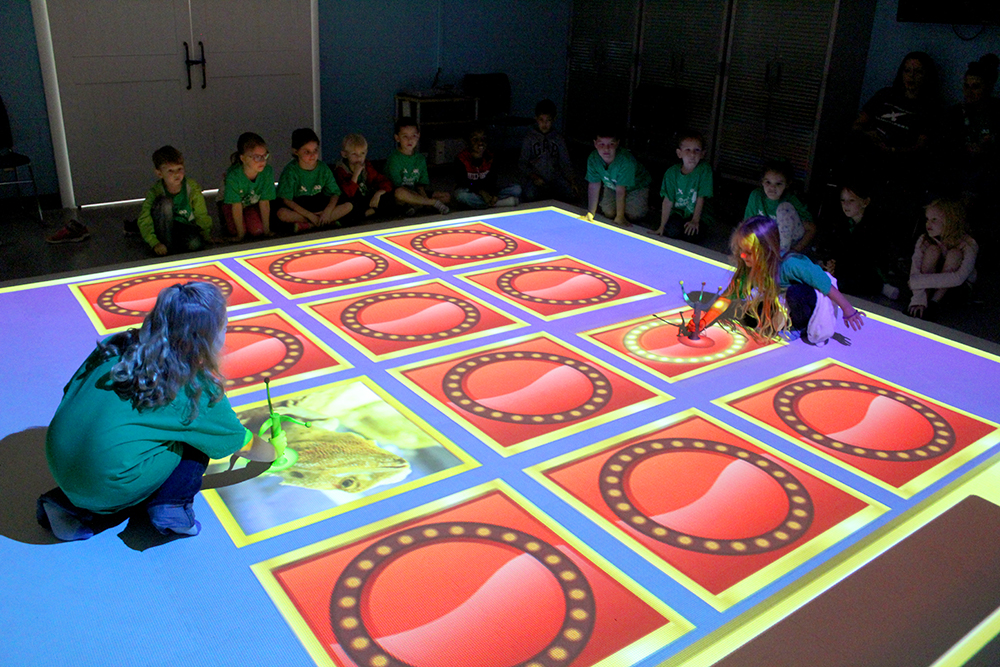 Partner Awards: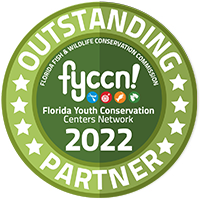 SYCC Pages
OCCYC Pages
EYCC Pages
JBYCC Pages
Map
BTYCC Gallery
EYCC Gallery
EYYCC Gallery
FEYCC Gallery
FF Gallery
OCCYC Gallery
TYCC Gallery
WIPNC Gallery