Duette Preserve is composed of over 21,000 acres of land located in eastern Manatee County. This unique property is owned and managed by the Manatee County Board of County Commissioners. As the headwaters of the Manatee River, the Preserve was originally purchased to provide protection for Manatee County's municipal water supply. Duette Preserve also protects and enhances the native plant communities and the diverse species which inhabit these areas.
A wide variety of game and non-game animals can be found here, including species of special concern such as the burrowing owl, snowy egret, white ibis, gopher tortoise, and at least three endangered/threatened species, the Florida scrub jay, the Florida panther, and the Eastern indigo snake.
Duette Preserve hosts managed hunting programs each year, and occasional archery programs are held with equipment provided by FYCCN.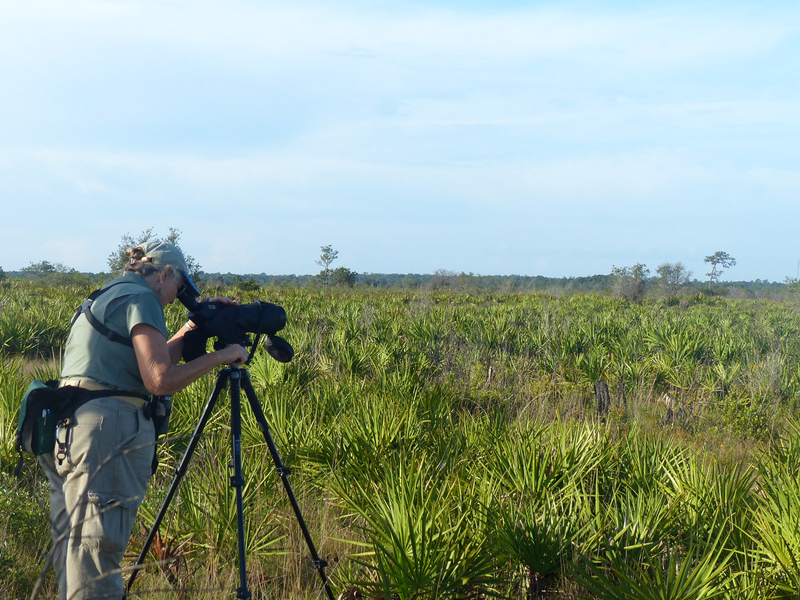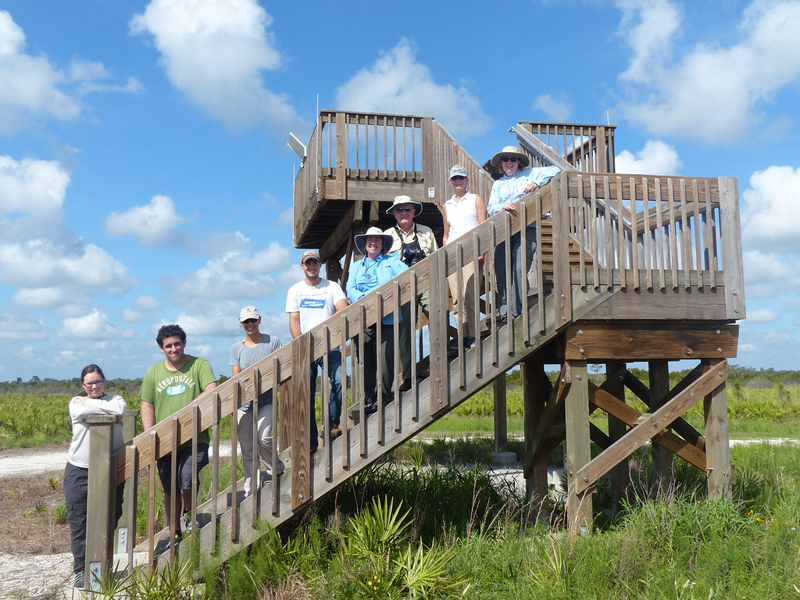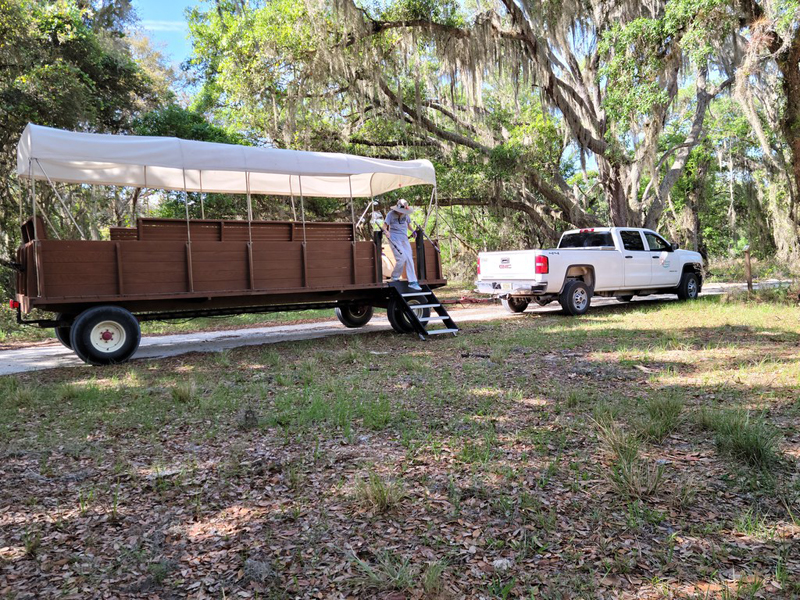 Partner Awards: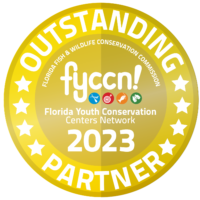 SYCC Pages
OCCYC Pages
EYCC Pages
JBYCC Pages
Map
BTYCC Gallery
EYCC Gallery
EYYCC Gallery
FEYCC Gallery
FF Gallery
OCCYC Gallery
TYCC Gallery
WIPNC Gallery