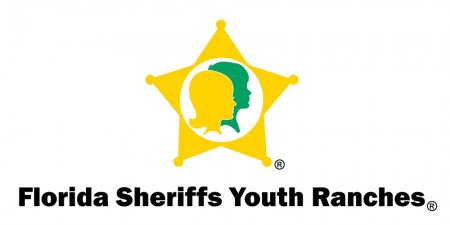 At Caruth Camp, campers experience many different therapeutic activities including paddle sports, high ropes, archery, swimming, and many other recreational activities, which allows them the opportunity to build basic teamwork and peer communication skills. Additionally, they can spend the week enjoying the beautiful, tranquil outdoor environment.
Caruth Camp also provides an opportunity for Deputy Sheriffs and other Law Enforcement Volunteers to get personally involved with the young people to form positive, healthy relationships. Campers live among their peers, learning how to share and function properly within a group setting. Every day contains a healthy balance between work and play, proving a valuable
lesson for maturing youth.
Strong and devoted leadership is the key to a successful camping experience. The staff includes college students, graduates, teachers, and other professionals committed to helping boys and girls become productive, law-abiding citizens.
During the Fall and Winter season's the Florida Sheriffs Caruth Camp is open for property rentals, corporate teambuilding retreats, and school field trips.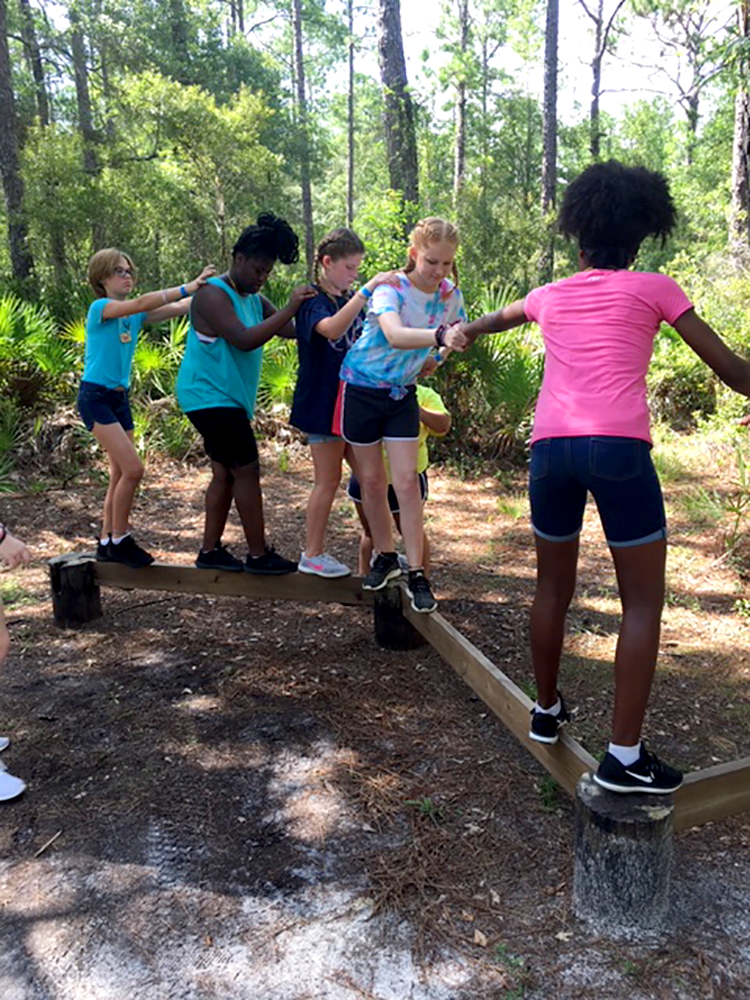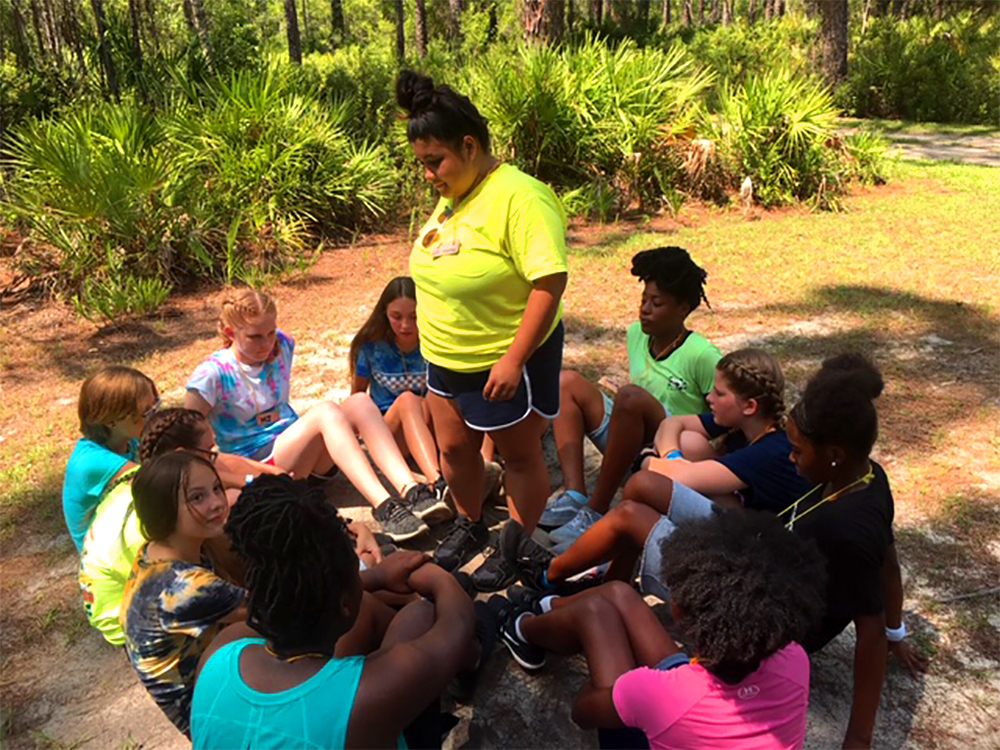 Partner Awards: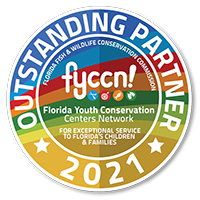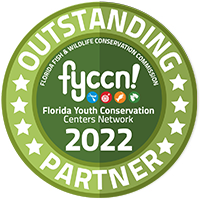 SYCC Pages
OCCYC Pages
EYCC Pages
JBYCC Pages
Contact Info
Caruth Camp
14770 SE US Hwy. 19
Inglis, FL 34449
Phone: 352-447-2259
Caruth Camp Website
Map
BTYCC Gallery
EYCC Gallery
EYYCC Gallery
FEYCC Gallery
FF Gallery
OCCYC Gallery
TYCC Gallery
WIPNC Gallery