This park features 768 acres of pine flatwoods, scrub oak, cypress swamps, and oak hammocks. Crossing through them, you'll find over 20 miles of hiking, mountain biking, and equestrian trails. The north side of the park is designated for mountain biking and horseback riding. The south side of the park has hiking trails, fishing pier, a floating dock, and the primitive campground. Primitive camping sites for families and groups are available, along with equestrian sites for people with horses. Kayaking and fishing are available along the banks of the Caloosahatchee River. Covered pavilions are available for group use or special events.
Programs are offered upon request. Some programs offered are guided kayak tours and walking tours to the public 24 hours in advance. For outdoor groups( Boy Scouts, Girls Scouts, 4H Groups, etc.) we offer speciality services such as archery programs, guided walking and kayak tours, service learning projects, fishing programs, stargazing programs and additional activities in our primitive campground.
Our Mission is to provide safe, clean and functional Parks & Recreation facilities. To provide programs and services that add to the quality of life for all Lee County residents and visitors. To enhance tourism through special events and attractions. We are committed to fulfilling this mission through visionary leadership, individual dedication and the trustworthy use of available resources.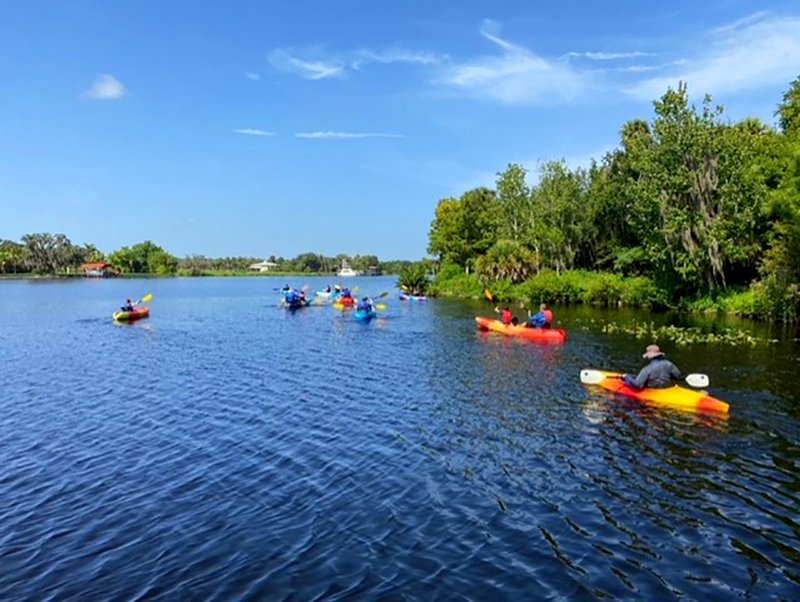 Amenities:
Canoe/Kayak Launch
,
Fishing Pier
,
Hiking Trails
,
Indoor Classroom
,
Meeting/Retreat Center
,
Outdoor Classroom
,
Paddling Trails
,
Pavilions
,
Rental Equipment
,
Restrooms
,
Shoreline Access
Partner Awards: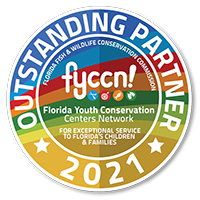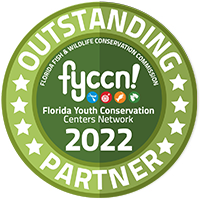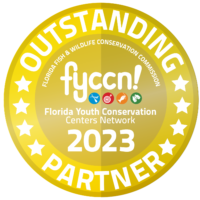 SYCC Pages
OCCYC Pages
EYCC Pages
JBYCC Pages
Map
BTYCC Gallery
EYCC Gallery
EYYCC Gallery
FEYCC Gallery
FF Gallery
OCCYC Gallery
TYCC Gallery
WIPNC Gallery