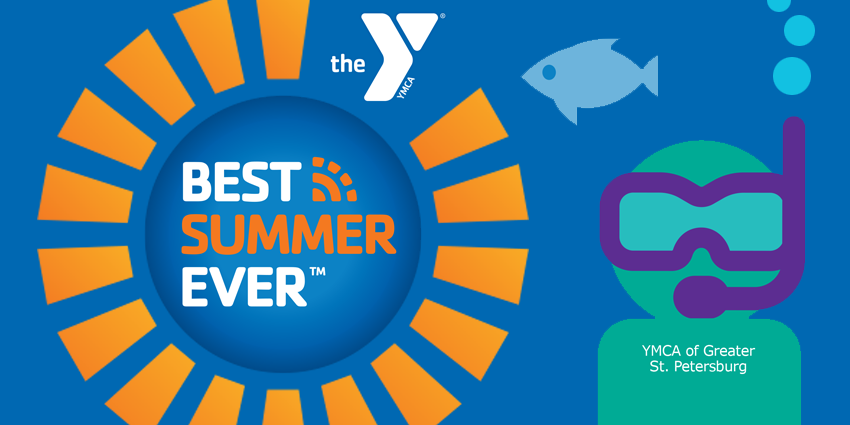 During Summer Camp at the YMCA, children have the opportunity to make friends, have fun, get active and build confidence through a variety of options.
Day Camp is a summer-long program for ages 5 – 12 that features the Y's renowned curriculum, developed to help close the summer learning gap, while integrating physical exercise, structured and spontaneous play,
literacy, STEM-based activities, field trips and more.
Teen Camp is a summer-long program for ages 12 – 15 that keeps teens active, engaged and connected as they explore a fun-filled summer and enjoy field trips, guest speakers and enriching community service.
Through our Specialty Camp options – one-week camps that focus on a special interest like dance, sports, culinary and outdoor adventures – children can expand their horizons while they explore their favorite
hobbies, take on an adventure or try something brand new. Though these Specialty Camps are just one week each, you can pair them with Day Camp for a summer-long camp experience.
What are you waiting for? Start planning a summer of fun and exploration at www.stpeteymca.org/camp.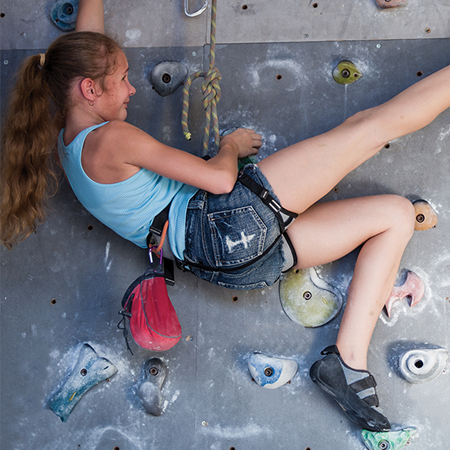 Partner Awards: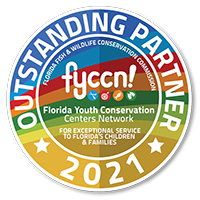 SYCC Pages
OCCYC Pages
EYCC Pages
JBYCC Pages
Map
BTYCC Gallery
EYCC Gallery
EYYCC Gallery
FEYCC Gallery
FF Gallery
OCCYC Gallery
TYCC Gallery
WIPNC Gallery