The City of Naples proudly offers opportunities for public dance, art, sports, martial arts, athletic leagues, swimming, theater, extreme sports, and camps. Inclusion programs are provided for individuals with special abilities including summer camps for children and youth from pre-school to high school. Inclusion programs are routinely provided and enjoy wide community support including the funding for additional counselors and adaptive equipment.
The Naples Pier and Naples preserve are iconic tourist and nature locations and the Gordon River Greenway connects to Baker Park. All of our parks have ample greenspace. We encourage participation by all community members in order to promote health, wellness, social skills, leadership training, discipline, and personal welfare. The City of Naples believes that recreation is essential to any well-rounded individual and can enhance the life of anyone that participates.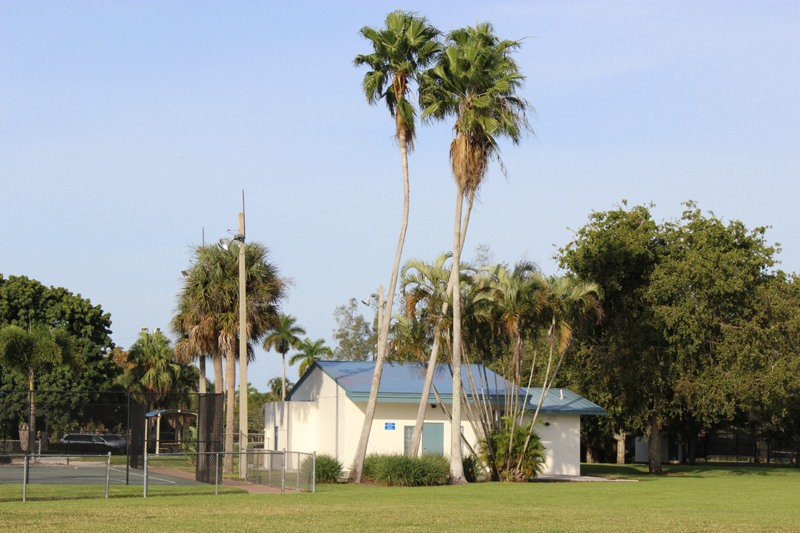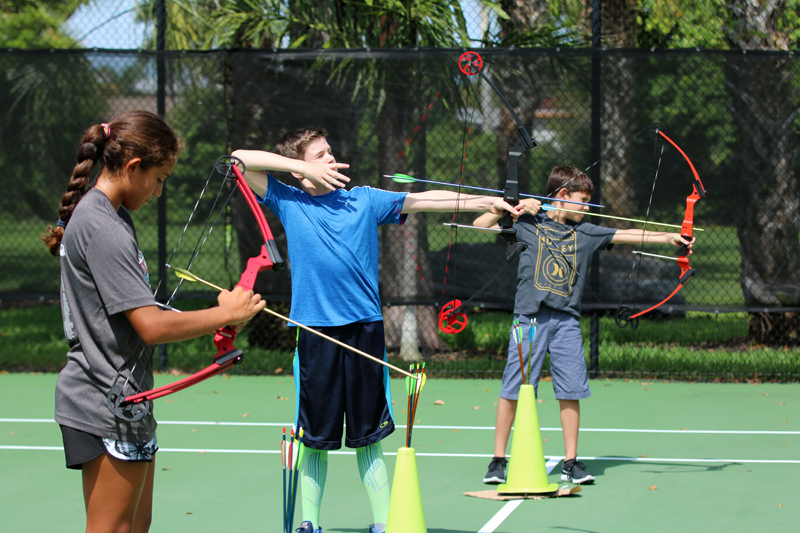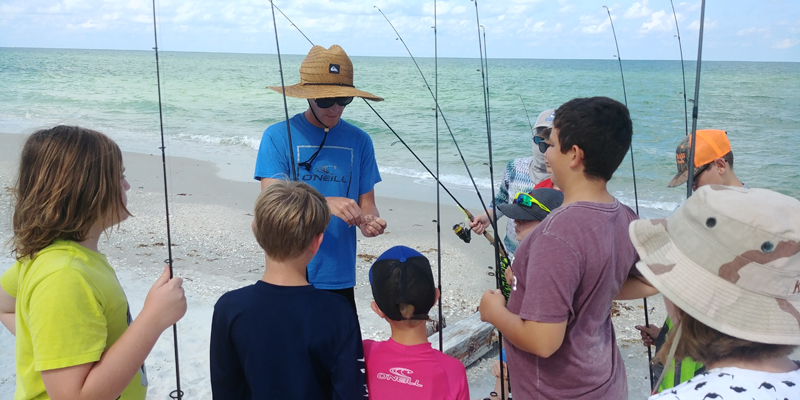 Amenities:
Archery Range
,
Beaches
,
Boat Ramp
,
Canoe/Kayak Launch
,
Concession & Restaurant
,
Fishing Pier
,
Hiking Trails
,
Indoor Classroom
,
Meeting/Retreat Center
,
Outdoor Classroom
,
Paddling Trails
,
Pavilions
,
Rental Equipment
,
Restrooms
,
Shoreline Access
,
Visitor Center
Partner Awards: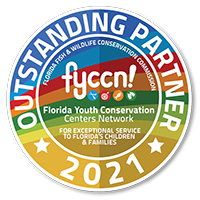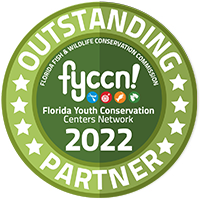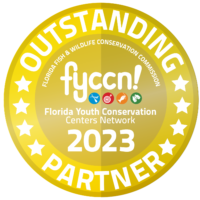 SYCC Pages
OCCYC Pages
EYCC Pages
JBYCC Pages
Contact Info
Anthony Park
1500 5th Avenue N.
Naples, FL 34102
Phone: 239-213-3037
Anthony Park Website
Map
BTYCC Gallery
EYCC Gallery
EYYCC Gallery
FEYCC Gallery
FF Gallery
OCCYC Gallery
TYCC Gallery
WIPNC Gallery