A masterpiece of floral architecture, the gardens feature a picturesque brick walkway, secret garden, reflection pool, walled garden, and hundreds of camellias and azaleas. The beautiful ornamental gardens were first planted in 1923 by Alfred B. and Louise Maclay after they purchased the property for their winter home. Peak blooming season is from January 1 through April 30, with the floral peak in mid-to-late March. Garden tours and Maclay House tours are available January-April.
Lake Hall provides opportunities for swimming, fishing, canoeing, and kayaking. Boats without gas-powered motors are allowed. Pavilions and grills along the lakeshore provide the perfect setting for a picnic. For walking enthusiasts, the Magnolia Loop nature trail meanders through the woods overlooking the lake.
Hikers, bicyclists, and equestrians can enjoy six miles of shared-use trails and five miles of designated biking trails winding through the woods surrounding Lake Overstreet, located on park property adjoining the gardens.
The mission of the Florida Park Service is to provide resource-based recreation while preserving, interpreting, and restoring natural and cultural resources. The objective in park planning is to achieve an equitable balance between preserving natural resources and providing public access for outdoor recreation. Come join us for one of our interpretive programs to explore the outdoors, take a step back in time, and learn a skill!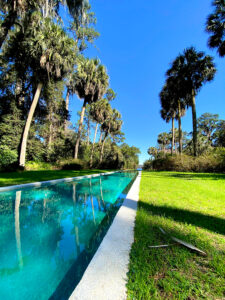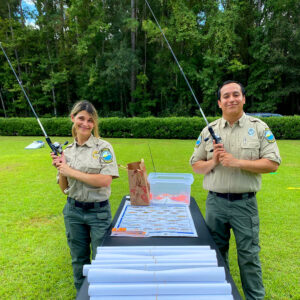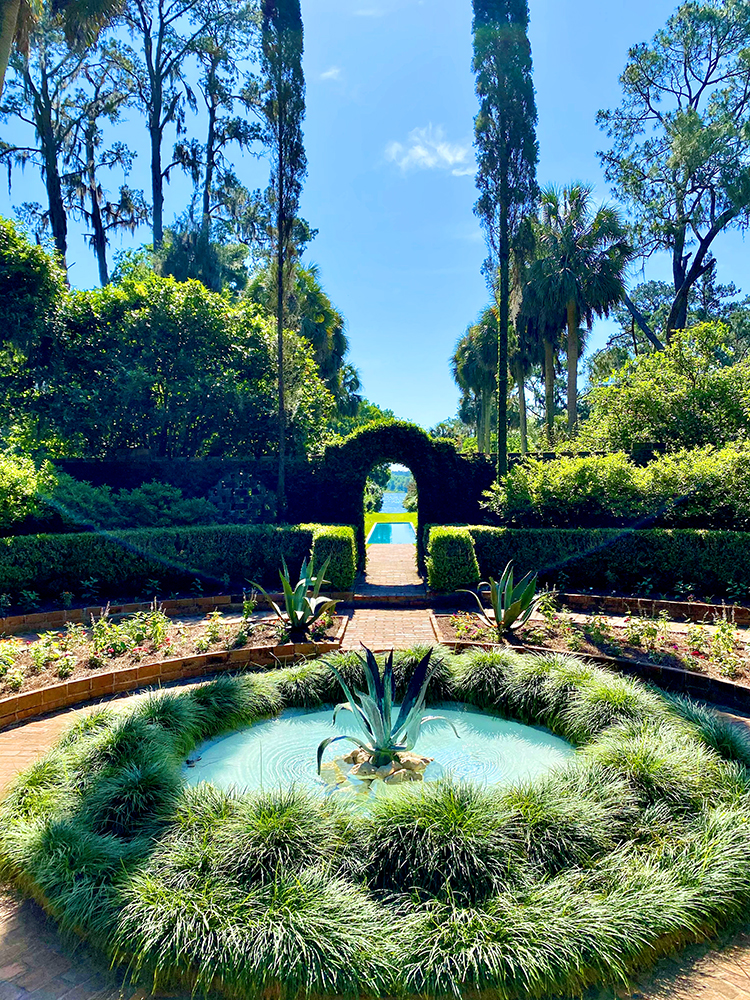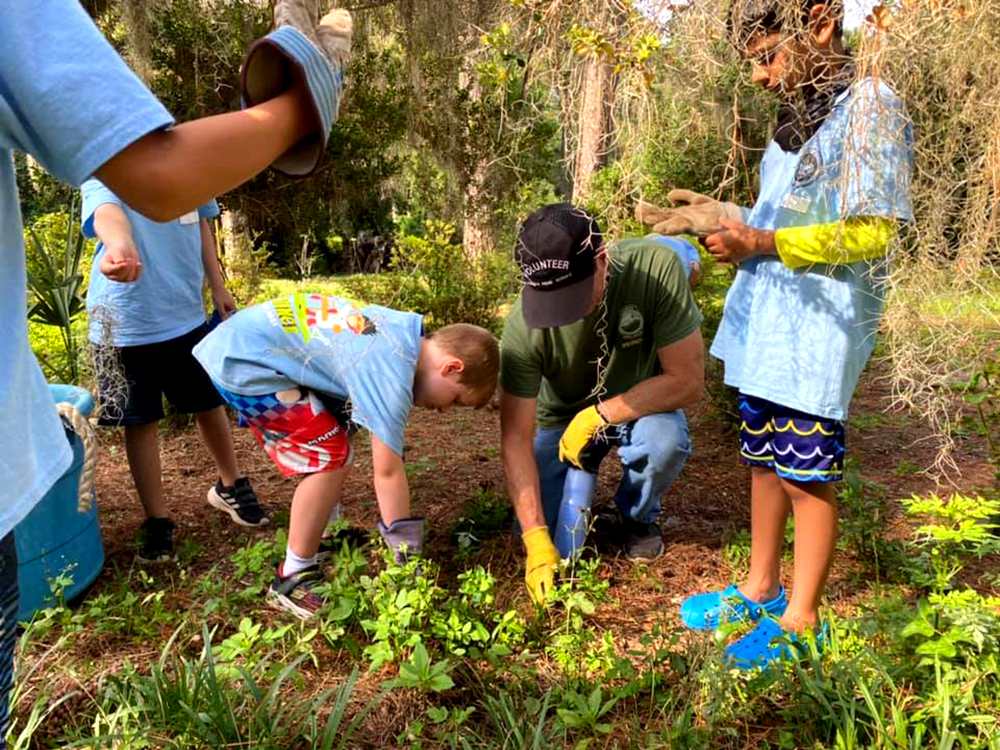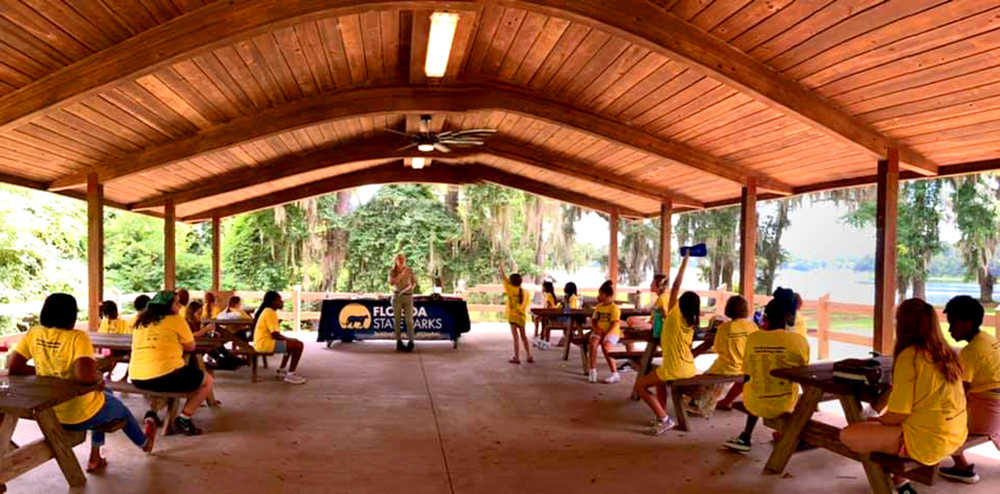 Amenities:
Beaches
,
Boat Ramp
,
Canoe/Kayak Launch
,
Fishing Pier
,
Hiking Trails
,
Meeting/Retreat Center
,
Outdoor Classroom
,
Pavilions
,
Rental Equipment
,
Restrooms
,
RV Hook-ups
,
Shoreline Access
,
Visitor Center
Partner Awards: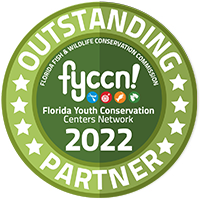 SYCC Pages
OCCYC Pages
EYCC Pages
JBYCC Pages
Map
BTYCC Gallery
EYCC Gallery
EYYCC Gallery
FEYCC Gallery
FF Gallery
OCCYC Gallery
TYCC Gallery
WIPNC Gallery