"It's been a joyful 5 years. Many of the staff have seen my daughter grow up and she looks forward to seeing them each year. She's made good friends and can't wait to be old enough to be a leadership counselor."
"We met here. We got married here. This past year we got to bring our kids here. Over the weekend our friends will gather here to continue the tradition!"
"This is my son's third year at camp. He is so excited to be old enough to participate in the "Safari" camp this week! We cannot say enough great things about this camp! Great program with great people!"
"This is a truly wonderful program. It seems like everywhere I go, I run into adults who grew up attending and loved it! So happy this is becoming a part of my daughter's memories now, and soon to be my son's the following summer when he's old enough!"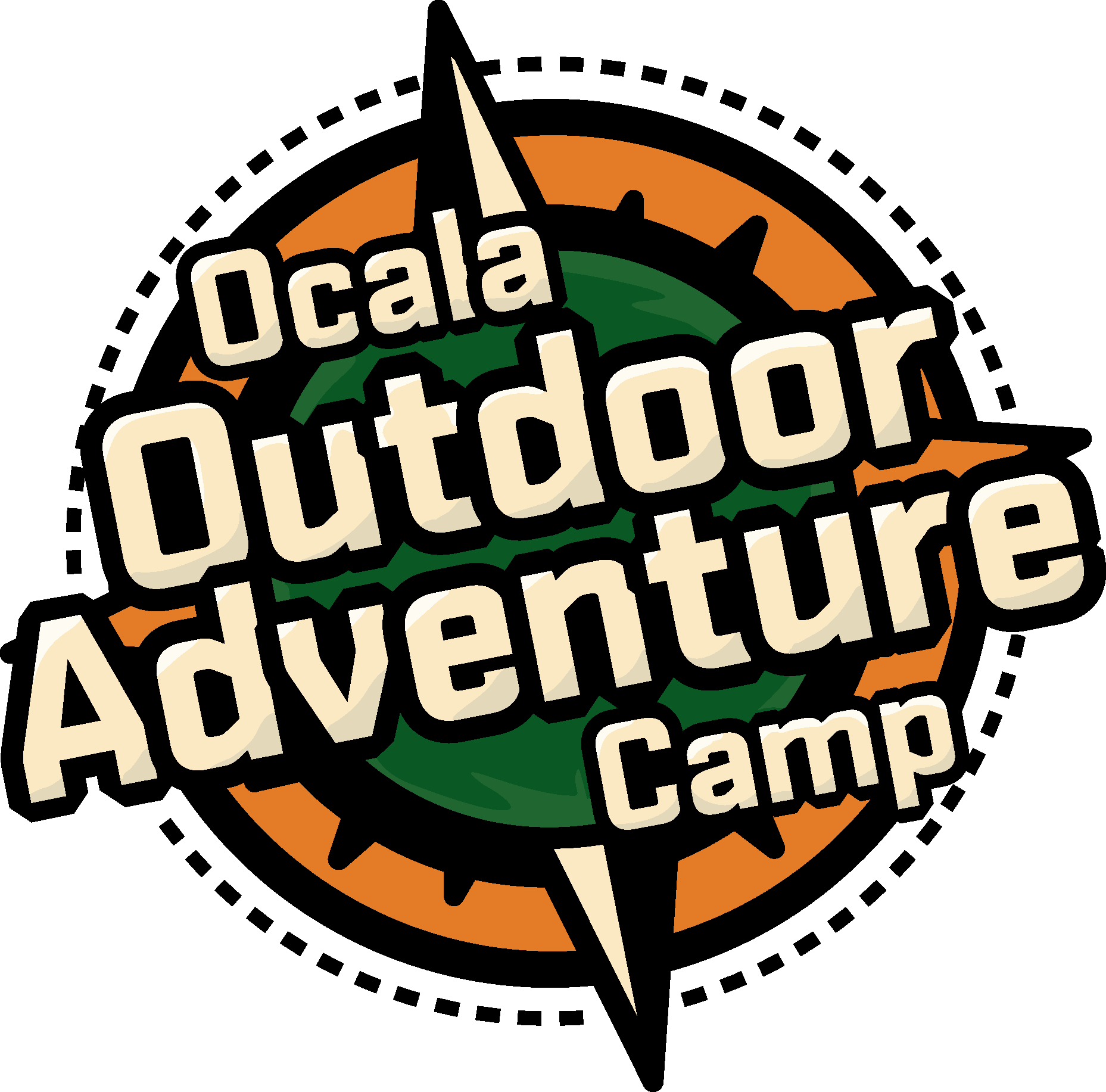 Ocala Conservation Center
7325 NE 170th Avenue | Silver Springs, FL 34488
352-625-2804 |
occ@myfwc.com
See Map