FYCCN aims to uphold Florida's outdoor heritage by educating and empowering Florida's youth and educators with outdoor know-how and conservation concepts.
FYCCN and its partners are teaching kids to
KAYAK CONFIDENTLY!

, HUNT RESPONSIBLY!

, FISH ETHICALLY!

, HIKE ATTENTIVELY!

, CAMP RESOURCEFULLY!

, THINK CRITICALLY!

, EXPLORE CURIOUSLY!

, NAVIGATE SAFELY!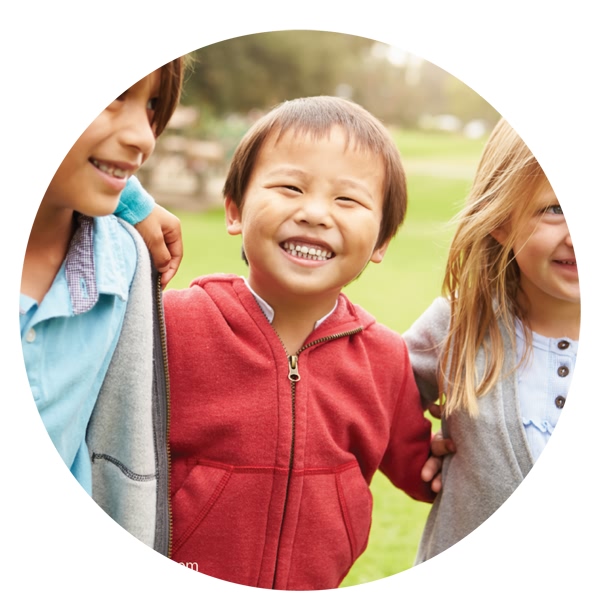 Clothes, bags, hats, stickers, water bottles, badges, and more for the whole family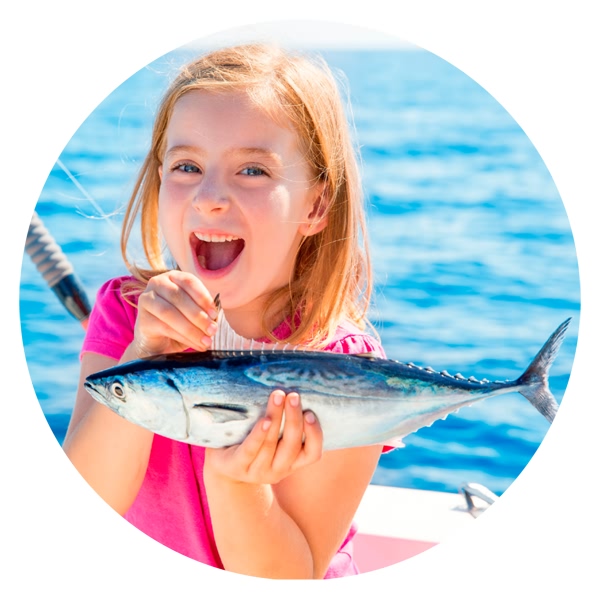 with over 350 Florida parks, community centers, camps, clubs, museums, zoos, and more! Find a family-friendly site near you.